Creative Agility
Alliant Employee Benefits is the most progressive broker in the industry. Our unrivaled agility, expertise, and depth of service help our clients rapidly adapt to change and ensure every dollar they spend is driving the outcomes that matter.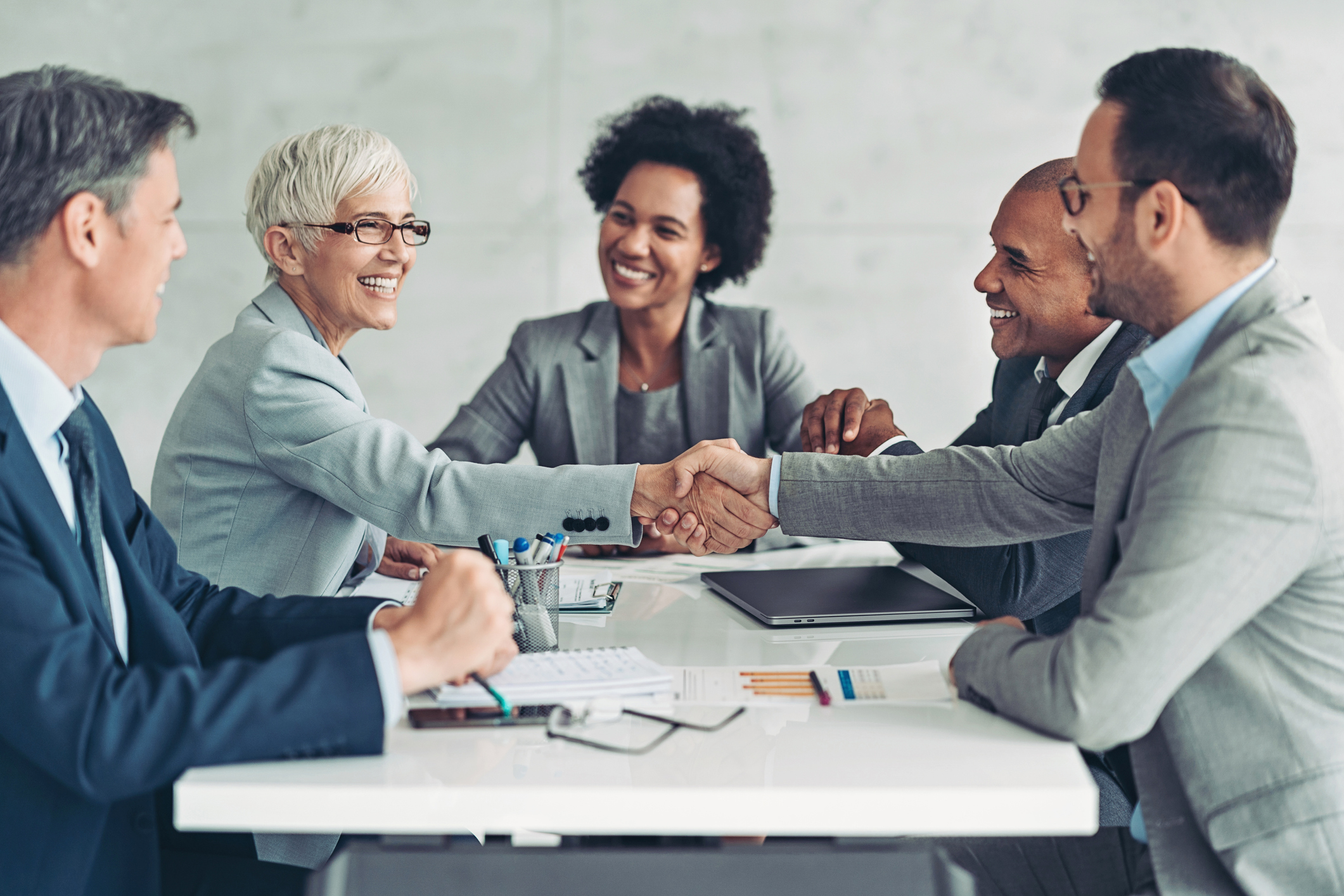 Turn Change into Opportunity
We combine our broad, specialized benefits expertise with a personalized consulting approach to find creative solutions that meet your unique needs - and help you become a more resilient, agile organization.
Global Benefits
From competitive benefit design to corporate governance and compliance with local laws, our in-house expertise provides solutions to your biggest international HR challenges.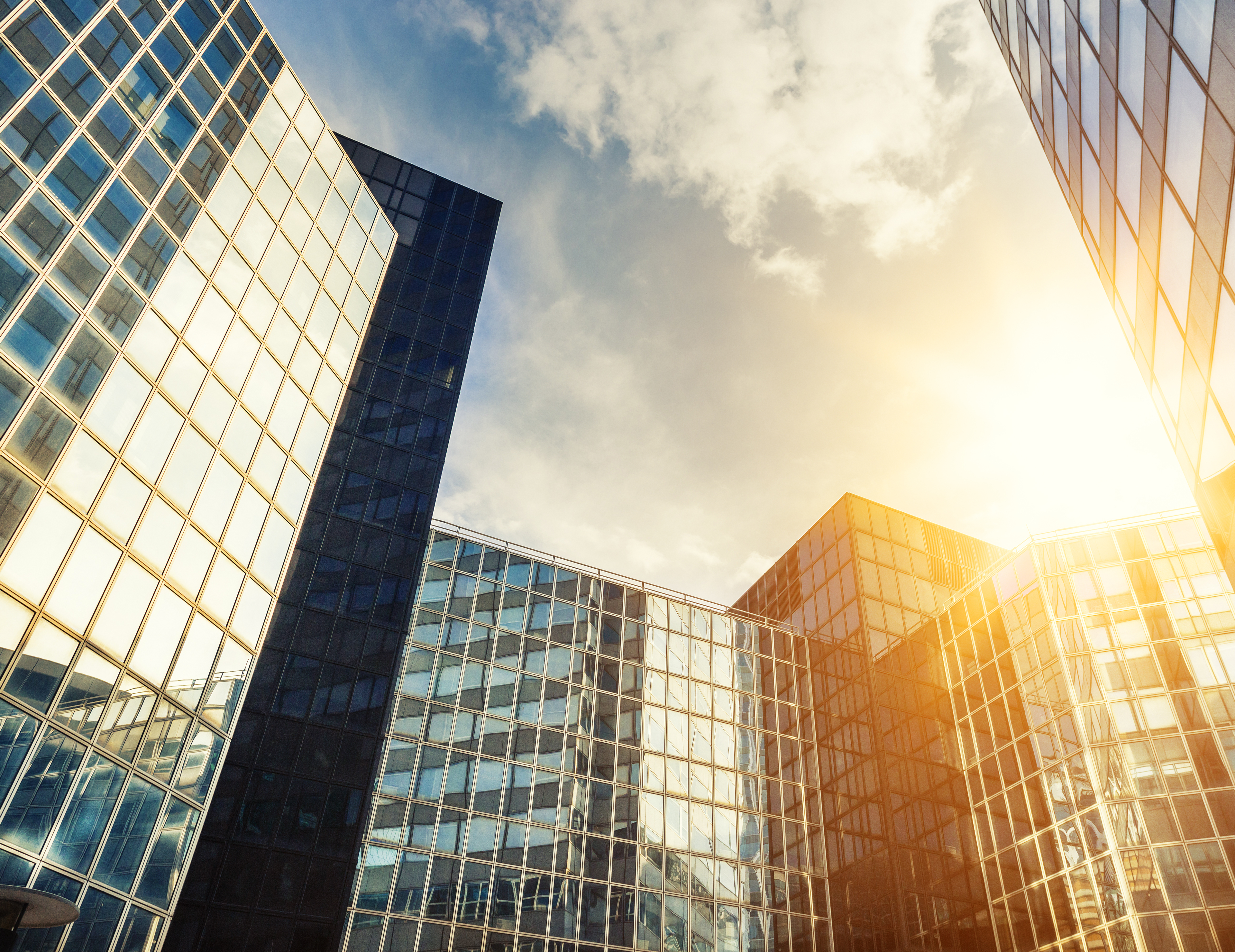 Thanks for your message.
We'll be in touch shortly.
Help your employees prepare for the future with Alliant.