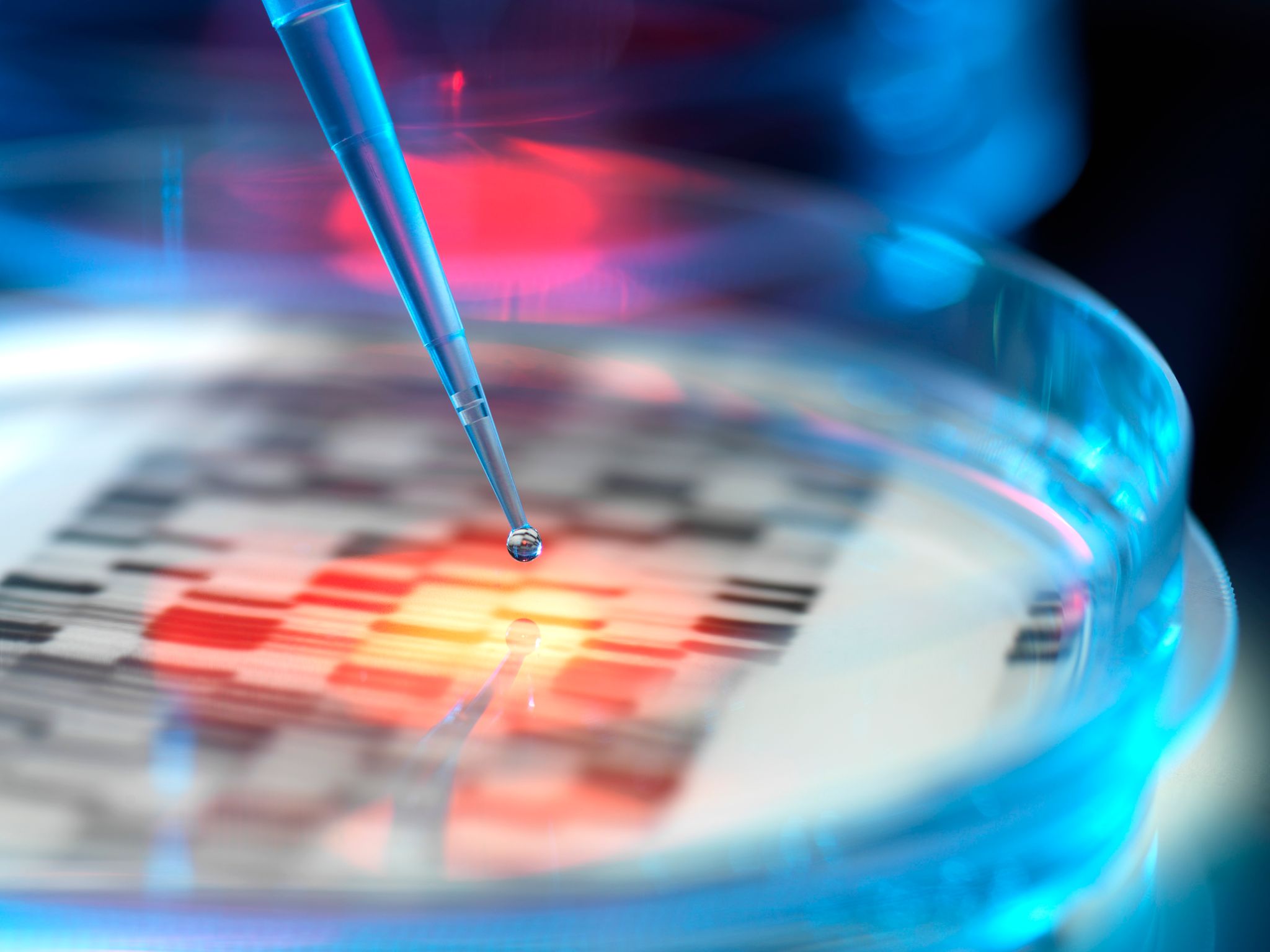 Insight
L.A. Times Roundtable: Healthcare, Biotech & Life Sciences
By L.A. Times / June 27, 2022
Treatment modalities and care best practices aside, the healthcare business sector – perhaps more than any other category of industry – has been forced to reassess, restructure and remodel itself to accommodate the unpredictable and challenging times we have faced over the last two years due to the COVID-19 pandemic.
As businesses continue to edge toward normalcy in Southern California, the decision-makers in the healthcare, biotech and life sciences space are left with a number of challenging questions. Are the changes in operational protocols, regulatory issues, insurance considerations, and financial issues here to stay? Or were the shifts we've seen merely temporary?
To take a closer look at the latest concerns and trends in the business of healthcare, biotech and life sciences, the L.A. Times turned to some of the region's leading experts, including Matt Cohn, Alliant Life Sciences & Healthcare, to weigh in for a discussion and shared insights on the state of healthcare in 2022.
Alliant note and disclaimer: This document is designed to provide general information and guidance. Please note that prior to implementation your legal counsel should review all details or policy information. Alliant Insurance Services does not provide legal advice or legal opinions. If a legal opinion is needed, please seek the services of your own legal advisor or ask Alliant Insurance Services for a referral. This document is provided on an "as is" basis without any warranty of any kind. Alliant Insurance Services disclaims any liability for any loss or damage from reliance on this document.