Construction Captive Insurance
Control and flexibility for financing your insurance risk in the construction industry.
Thanks for your message.
We'll be in touch shortly.
Advantages of a Captive Program
Transform your insurance program into a profit center
Own and manage your insurance risk
Tailor coverage to meet your business needs
Create coverage for challenging business risks
Share in the potential underwriting profits and investment income on your business insurance
Gain greater control of risk management and claims
Heighten focus on loss prevention
Realize greater stability of premium rates​
Reduce cash flow volatility from underinsured or uninsured risks​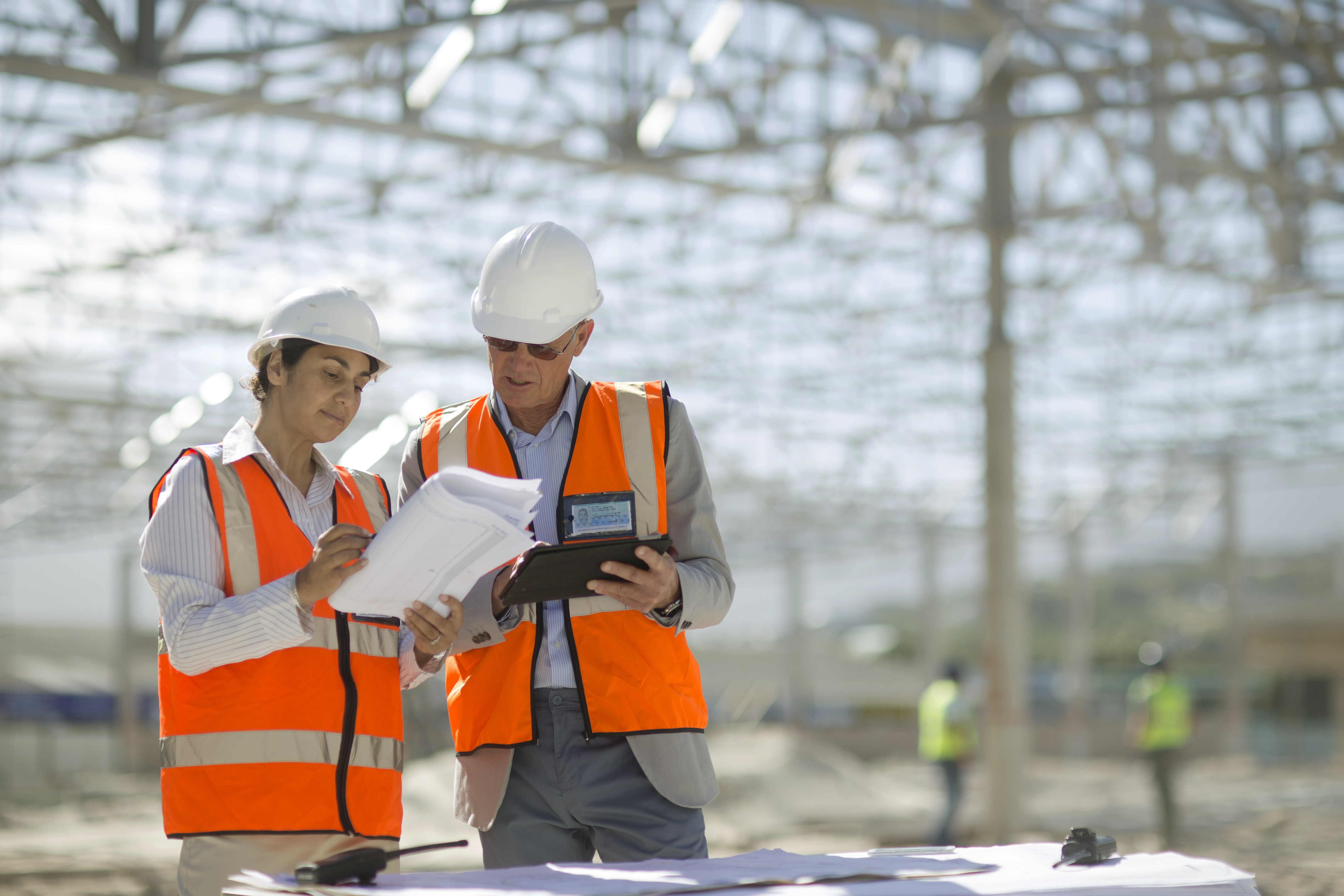 Already a Captive Owner?
Assess how your business and risk management tactics have transformed since the captive was launched and ask yourself:
Is the captive aligned with changing corporate objectives?
How are other businesses in my industry using captives for risk?
Will my captive respond to emerging risks?​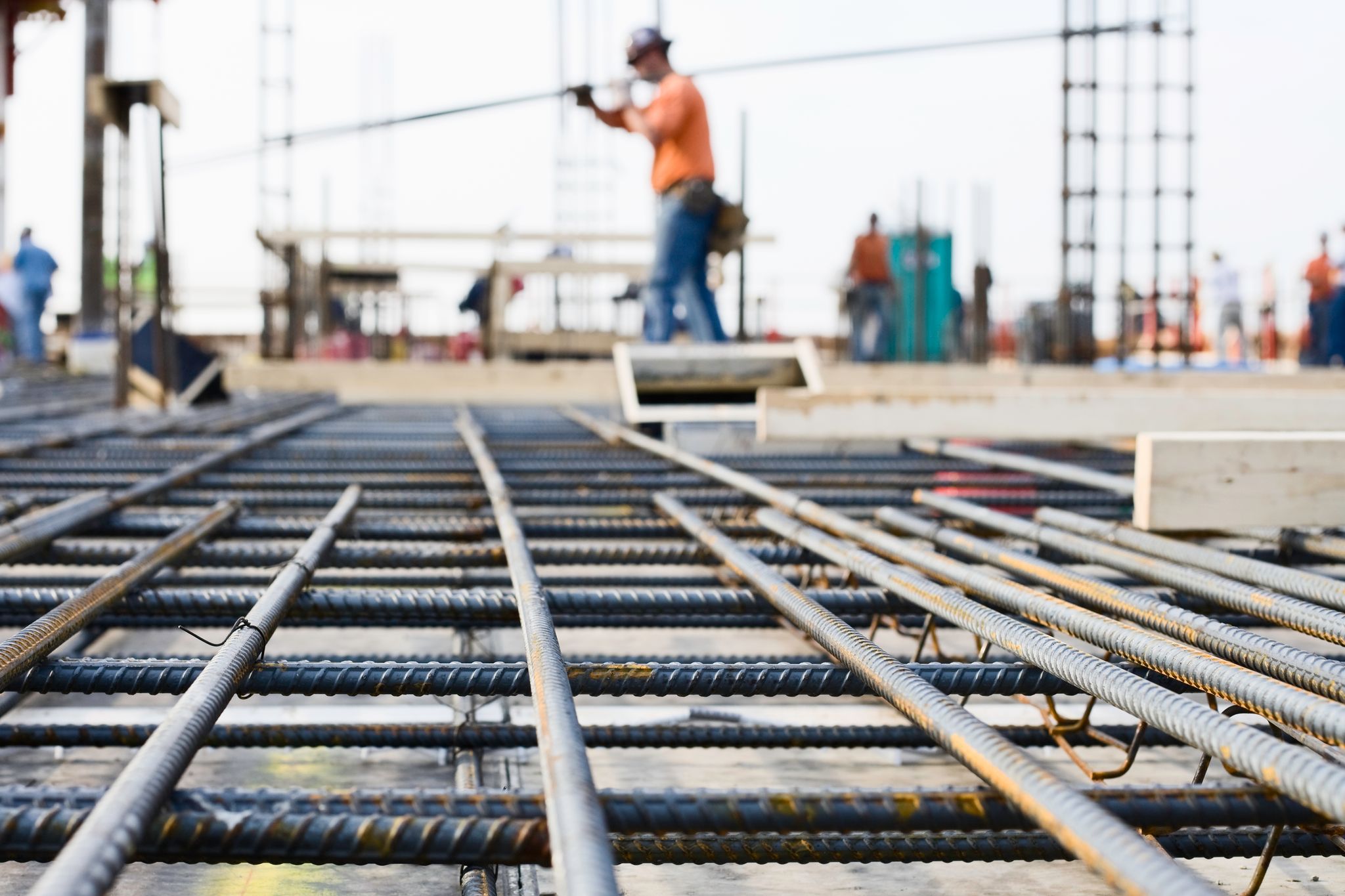 Thanks for your message.
We'll be in touch shortly.