Wrap-Ups
With construction costs on the rise, wrap-ups are an efficient way for contractors and owners to realize premium savings, improve coverage terms and limits and hedge against rate increases.
Thanks for your message.
We'll be in touch shortly.
Cost Savings, Better Coverage and More Control with Wrap-Ups
Wrap-ups offer cost savings, better coverage, more control and higher limits than a traditional insurance program. A wrap-up reduces the number of insurance carriers on a project to just one or two. This means that should a claim occur, the owner or contractor controlling the insurance project will have a more streamlined claims process with a limited number of insurance adjusters and lawyers involved in the claim. Cross litigation is also dramatically reduced due to the fewer insurance carriers participating on a project.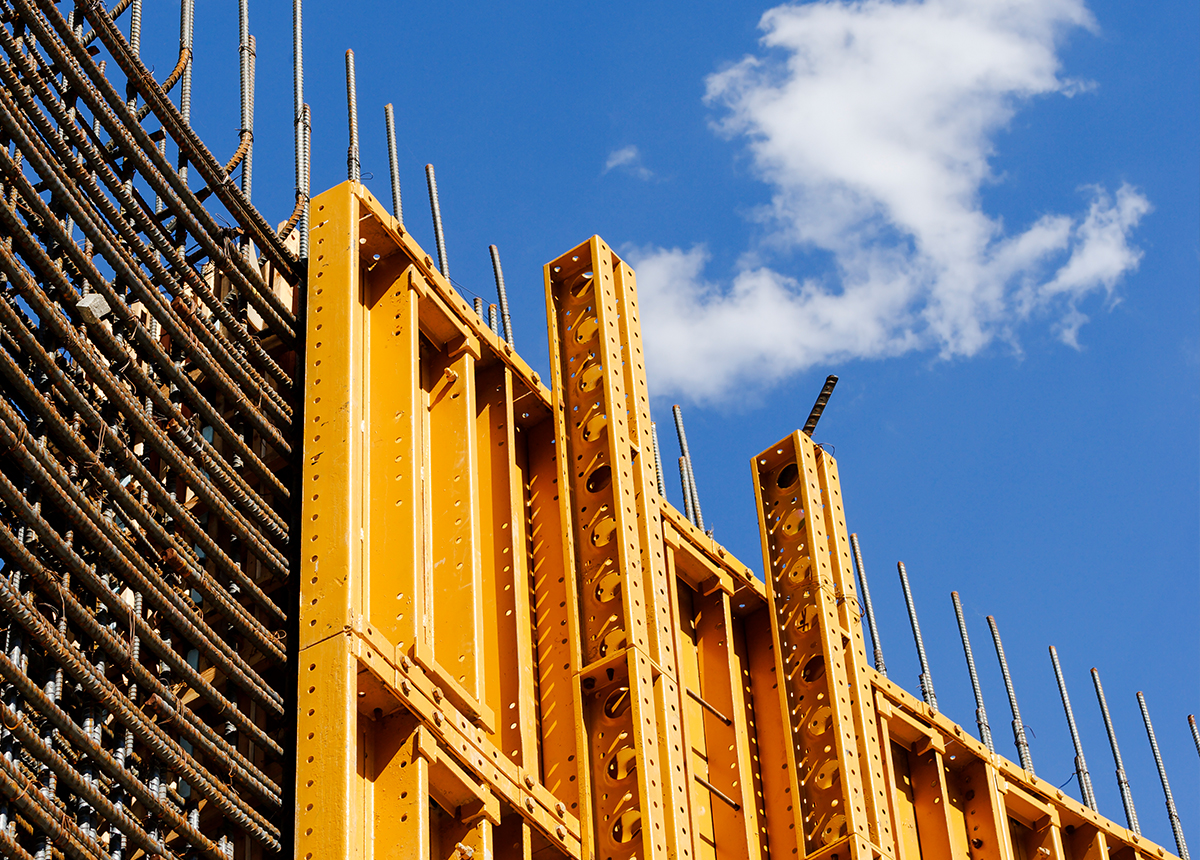 Tailored Wrap-Up Insurance Services
Our team tailors wrap-up services to each contractor, owner and project by utilizing cutting-edge program design, feasibility studies, on-site enrollment and training, loss control, claims administration, medical cost containment and our proprietary, state-of-the-art automated wrap-up administration system.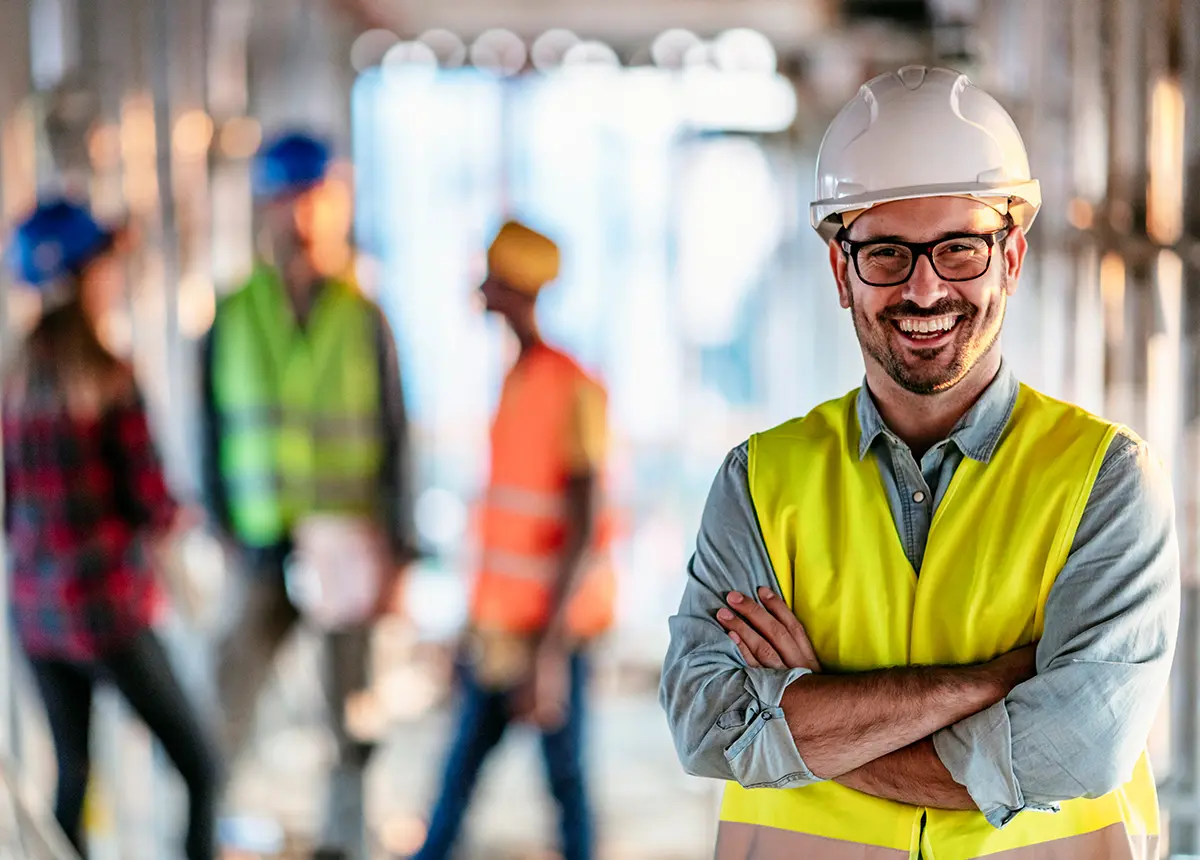 Wrap-Up Insurance Solutions
WrapX is our proprietary, web-based system that automates wrap-ups for efficient, paperless administration throughout the entire process. WrapX reduces time spent on administrative tasks and enables us to focus on you and your business.
WrapX includes:
Automated reports
Separate online portals for sponsor and subcontractors
Online enrollment of contractors and payroll submission
Automatic certificate of insurance issuance
Certificate of insurance tracking
A CCIP protects the general contractor, subcontractors and the project owner from third party general and workers' compensation claims. Our turnkey CCIP solution includes not only risk advisory, placement and administration, but also an educational and sales support function to assist in educating all relevant parties. " 
Lowers Insurance Costs
Improves Site Safety
Minimizes Subrogation
Streamlines Claims
Broadens Coverage
Reduces Coverage Gaps
Eliminates Redundancies
Allows Small Business Enterprises Participation
Owners use wrap-ups to realize premium savings, improve coverage terms and limits and hedge against rate increases.
An OCIP can be used for a single construction project or a series of construction projects. Rather than each contractor providing its own insurance and passing this cost to the owner through the construction contract, the owner of the project purchases certain lines of insurance to cover most of the contractors on a job site.
An OCIP empowers you to control and manage the overall safety program of the projects included in the wrap-up. All construction, materials, hazard, workers' compensation, terrorist and other building-related insurance is purchased by the property owner as part of a single policy from a single insurer. OCIPs are more cost effective than traditional insurance and provide a wide array of benefits. Learn More > 
Thanks for your message.
We'll be in touch shortly.