ASNT Insurance Program
In partnership with The American Society for Nondestructive Testing (ASNT), this customized, industry-specific policy provides the most comprehensive and affordable professional liability insurance coverage to ASNT members.
Areas of Interest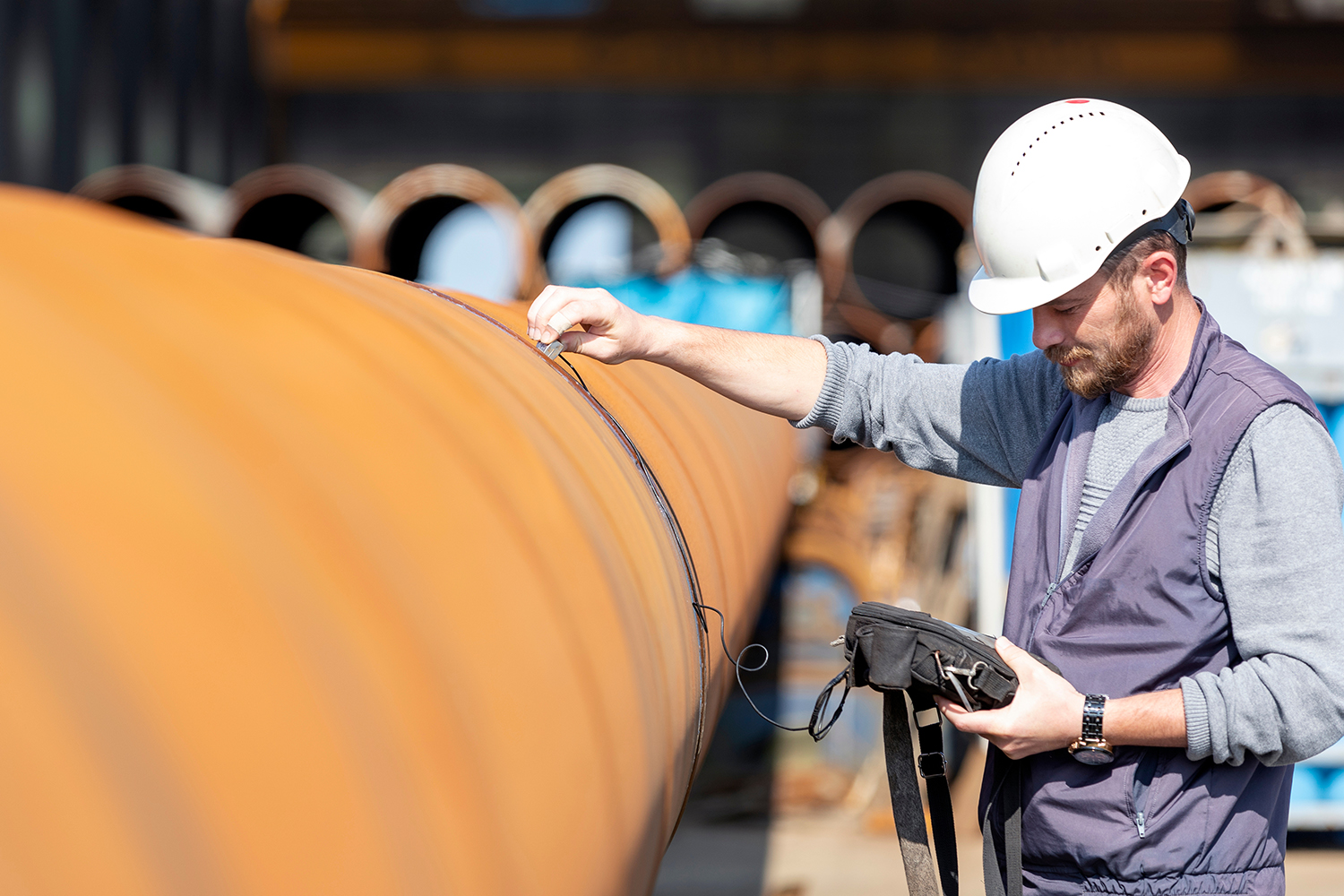 Member-Exclusive, ASNT-Endorsed
As a nondestructive testing (NDT) professional, providing expert advice can put your business at high risk. Professional liability insurance is crucial as it provides defense costs and financial damages in case of a lawsuit resulting from alleged errors or omissions.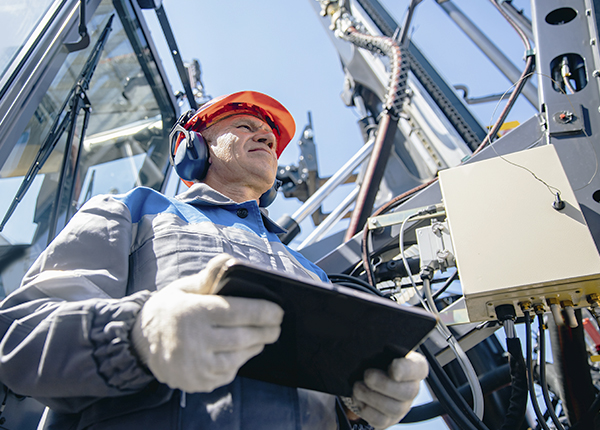 About the Insurance Carrier - Lloyd's of London
The ASNT Insurance Plan is underwritten by Lloyd's of London, an A.M. Best, A rated insurer. Lloyd's of London has a history dating back more than 300 years, and has grown to be the world's leader for specialty insurance.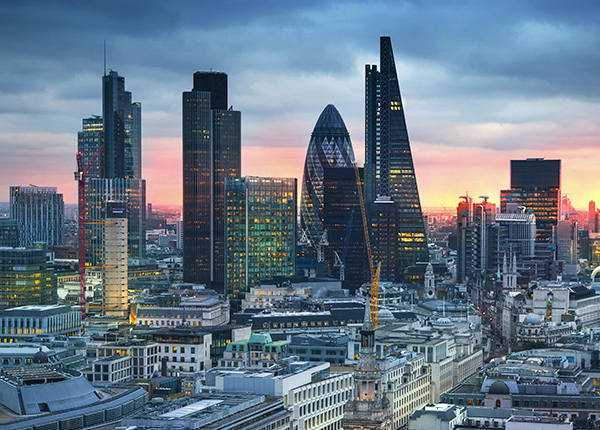 Policy Overview and Benefits
Available Policy Limits:
$1,000,000 per claim / $1,000,000 annual aggregate
$1,000,000 per claim / $2,000,000 annual aggregate
$2,000,000 per claim / $2,000,000 annual aggregate
*Higher limits can be offered via excess liability. Subject to underwriter review and an additional premium
Deductible:
$2,500 per claim, with multiple deductible options available
Policy Type:
Policy Coverage:
Professional Liability (E&O)
Coverage for Contingent Bodily Injury and Property damages resulting from your professional services
Other Policy Benefits:
Worldwide coverage (subject to policy terms and conditions) - as long as the suit is brought in the United States
Broad definition of professional services including the ability to expand the definition per your specific services that are offered
Part-time Coverage Options Available:
If you provide independent consulting services on a part-time basis, you may qualify for the part-time coverage option.
$1,000,000 Limit
$2,500 Deductible
Subject to Minimum Premiums
*Please note, this is only a partial, general description of the policy benefits and does not constitute a contract. Policy coverage and benefits are subject to the terms, conditions, and exclusions contained in the policy. The policy will govern if any conflict exists between these highlights and the policy. For complete provisions and exclusions, please refer to the policy itself.
Each party should be willing to be responsible for losses and claims to the extent that they are caused by that party's negligence. We offer the following as a contractual provision that addresses this issue:
To the fullest extent permitted by law, Client and Consultant each agree to indemnify the other party and the other party's officers, directors, partners, employees, and representatives, from and against losses, damages, and judgments arising from claims by third parties, including reasonable attorneys' fees and expenses recoverable under applicable law, but only to the extent they are found to be caused by a negligent act, error, or omission of the indemnifying party or any of the indemnifying party's officers, directors, members, partners, agents, employees, or sub consultants in the performance of services under this agreement.
If claims, losses, damages, and judgments are found to be caused by the joint or concurrent negligence of Client and Consultant, they shall be borne by each party in proportion to its negligence.
Thanks for your message.
We'll be in touch shortly.
Apply For Coverage Today!
We make the process of finding the right Professional Liability Insurance coverage as quick and easy as possible. Please download, complete, and submit the ASNT Professional Liability Insurance application for a quote to asnt-questions@alliant.com.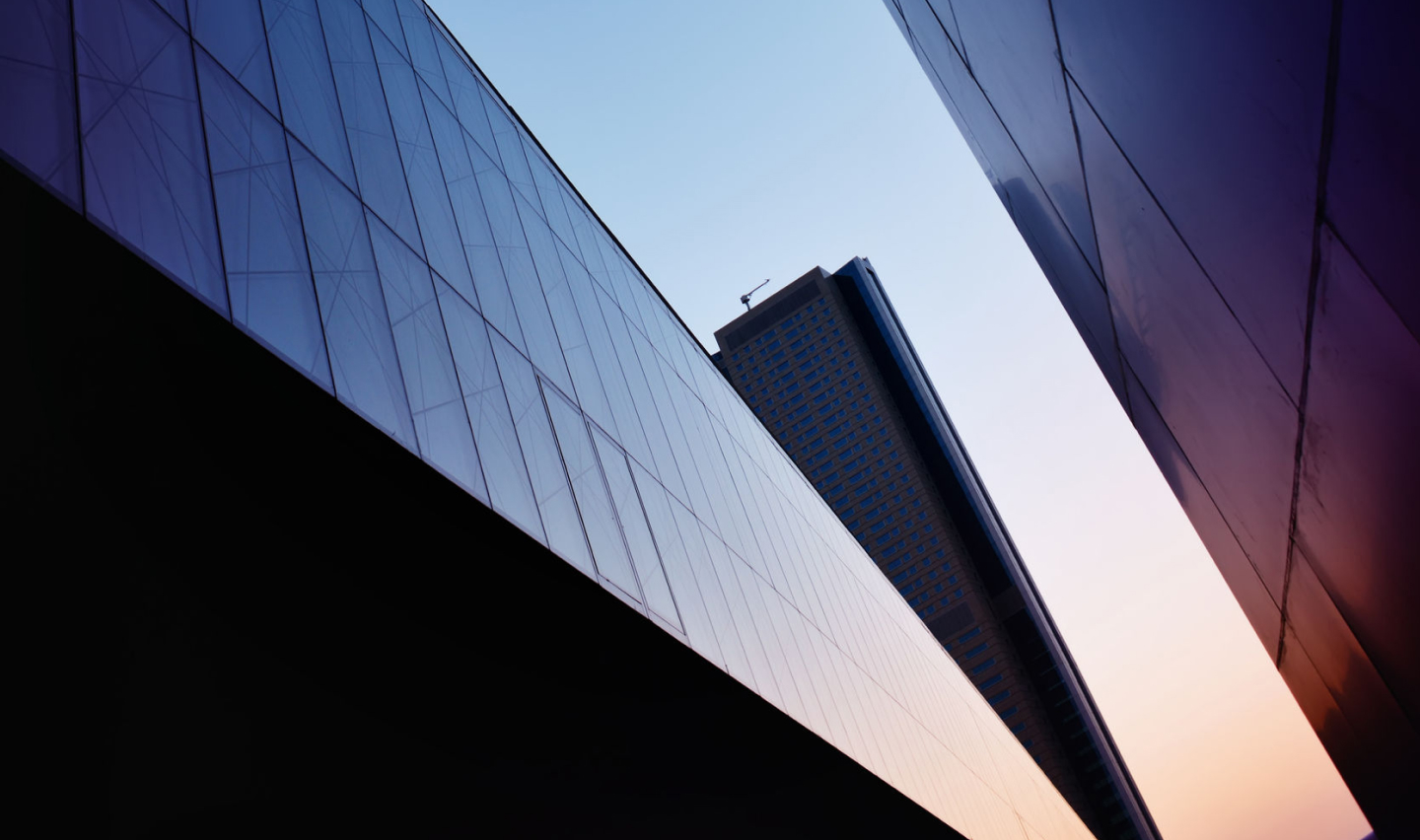 ASNT Insurance Frequently Asked Questions
Answers to frequently asked questions to help you understand the ASNT Insurance Policy.
Learn More
Thanks for your message.
We'll be in touch shortly.