Political Risk Insurance
Our political risk insurance team will work with you to engineer strategies designed to reduce capital costs, enhance market access and safeguard your investments.
Thanks for your message.
We'll be in touch shortly.

The Ultimate Market Advantage
We have solid relationships with markets worldwide and experience in developing large and complex political risk insurance placements. We're skilled at creating hybrid solutions that bring together the very best offerings from the public and private markets to deliver broad and flexible coverage, competitive pricing and confidence that your global operations are secured.
Political Risk Sector Expertise
Our political risk insurance team has expertise in the political risk sector that covers a wide variety of industries:
Energy
Power
Agribusiness
Mining
Information and communications technology
Private equity
Finance
Consumer products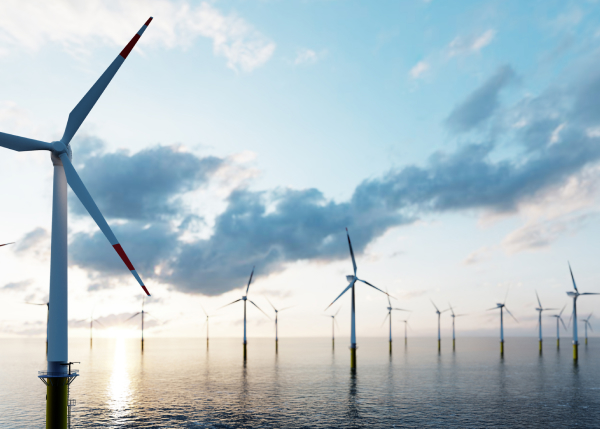 Political Risk Insurance Coverage Options
We offer many different political risk insurance coverage options to meet your needs:
Expropriation and creeping expropriation
Legal, regulatory, and licensing risk
Contract frustration
Government breach of contract and arbitration award default
Embargo, import/export restrictions
Political violence and terrorism
Supply chain disruption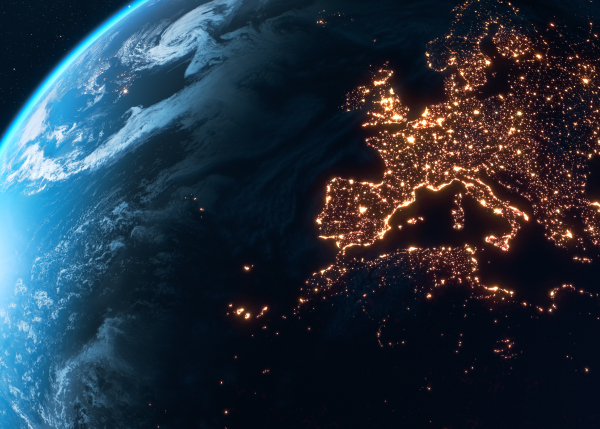 Thanks for your message.
We'll be in touch shortly.