Disaster Recovery
The first priority of Alliant is responding quickly and effectively to our clients who have been impacted by a catastrophic event. While you secure your business and protect your assets and employees, our staff stands ready to assist with your questions and guide you through the claims reporting process during this difficult time.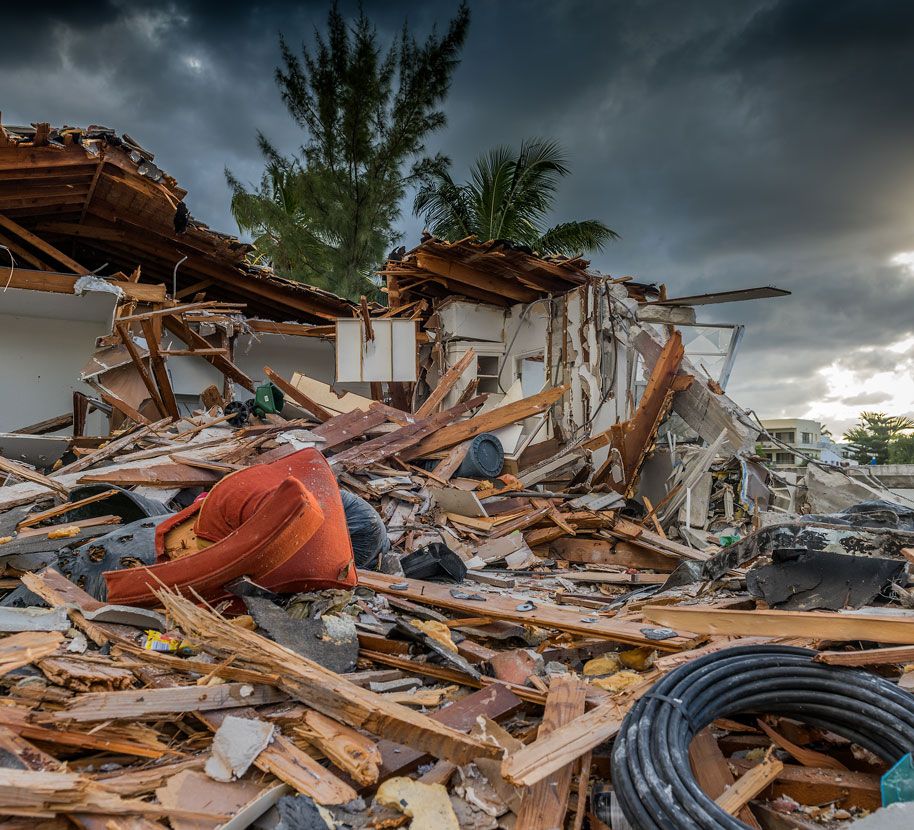 Claims Preparation
We recognize claims come with inherent uncertainty regarding the outcome. We employ highly competent practitioners that not only understand how to assess financial impacts but also navigate the complexity of different claims processes. For our clients engaging us to assist with project audits and risk assessments, we customize industry best practices to address the specific needs of an assignment. In short, we employ industry specialization, proven methodologies, and a dedication to client service that drive positive outcomes.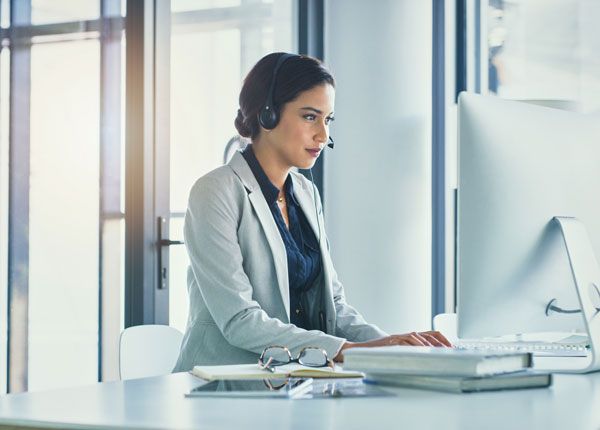 Claims Contacts
Alliant is your claims advocate and will work closely with you to report your claim and arrange an initial meeting with an adjuster. Contact your Alliant broker or account executive directly or feel free to request assistance through the following contacts:
You may report your claim directly to the insurer through the phone numbers, websites, and/or email addresses listed below. Coverage cannot be bound, changed, or canceled by email or voice mail. You must speak with a licensed representative.
Imperium Consulting Group can help you prepare for and respond to major loss events by taking a proactive and focused approach to identify and quantify your financial losses. Imperium assists organizations with the assessment of loss impacts, quantification of business interruption and time element costs, scope and cost calculations for property damage, forensic scheduling for time element losses and expert claim documentation to maximize and expedite available insurance and third party recoveries. Following federally declared disasters, Imperium also provides expert claim preparation consulting to assist with recovery through the FEMA process.
Thanks for your message.
We'll be in touch shortly.
Disaster Recovery and Preparedness
To help you prepare or recover and get your business back to normal operation as quickly as possible, please review this important information:
More Disaster Recovery Resources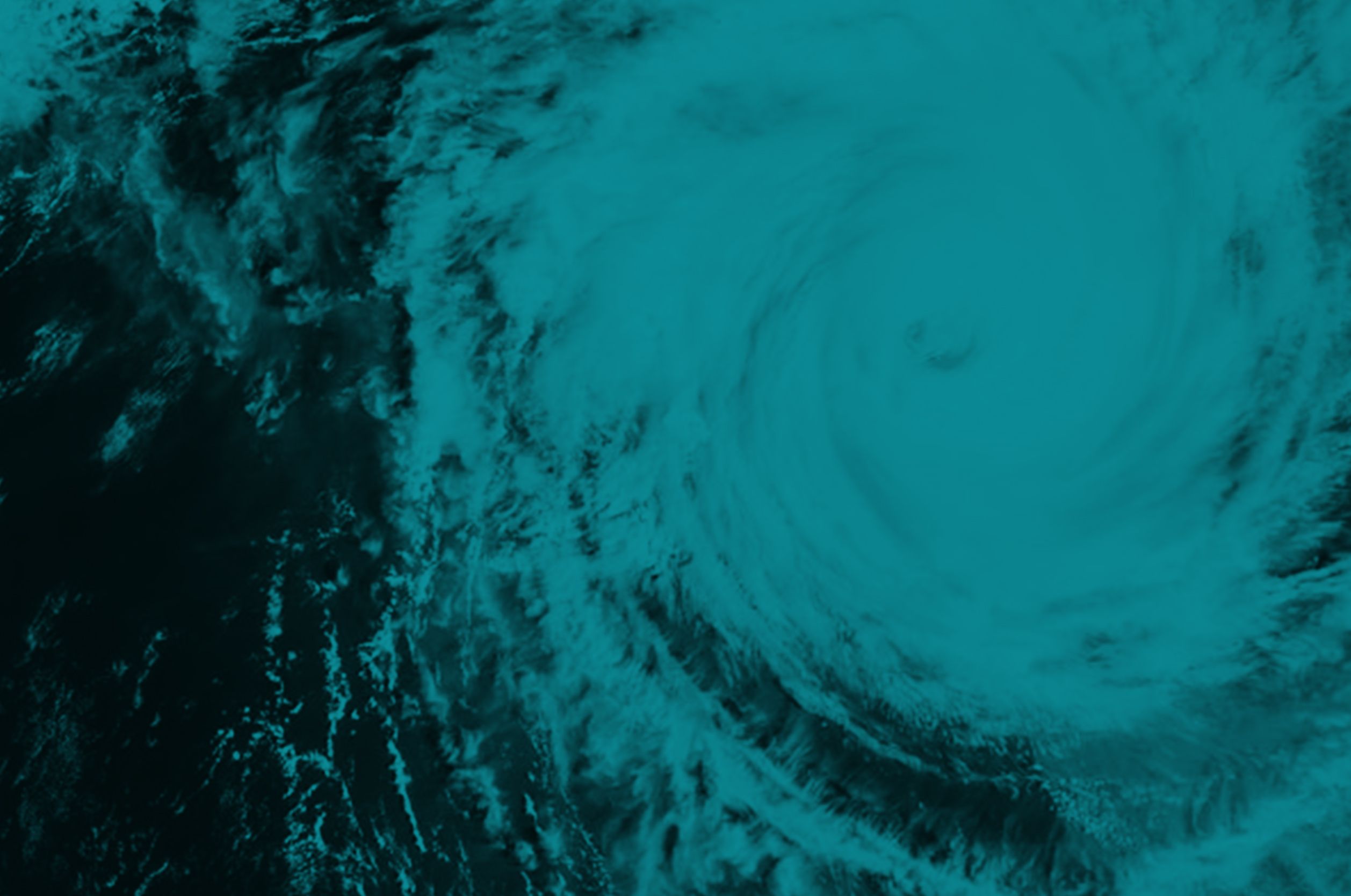 National Hurricane Center
Get the latest advisories, warnings, and updates
NOAA