Crime and Fidelity Bonds
Our Crime and Fidelity Bonds team brings specialized technical, legal, underwriting and claims experience on all types of employee dishonesty and executive risk exposures.
Thanks for your message.
We'll be in touch shortly.
Protect Your Organization with Fidelity Bonds
Crime or fidelity bonds coverage protects your organization from loss resulting from a crime event - typically arising from employee dishonesty and theft - such as loss of money, securities, and other property. Crime and fidelity bonds coverages include forgery or alteration, robbery or burglary, money orders and counterfeit currency, computer and funds transfer fraud, credit card coverage and claims expense. Crime policies can also be expanded to include coverage for property losses in the care, custody or control of the insured, and for fraudulent impersonation coverage.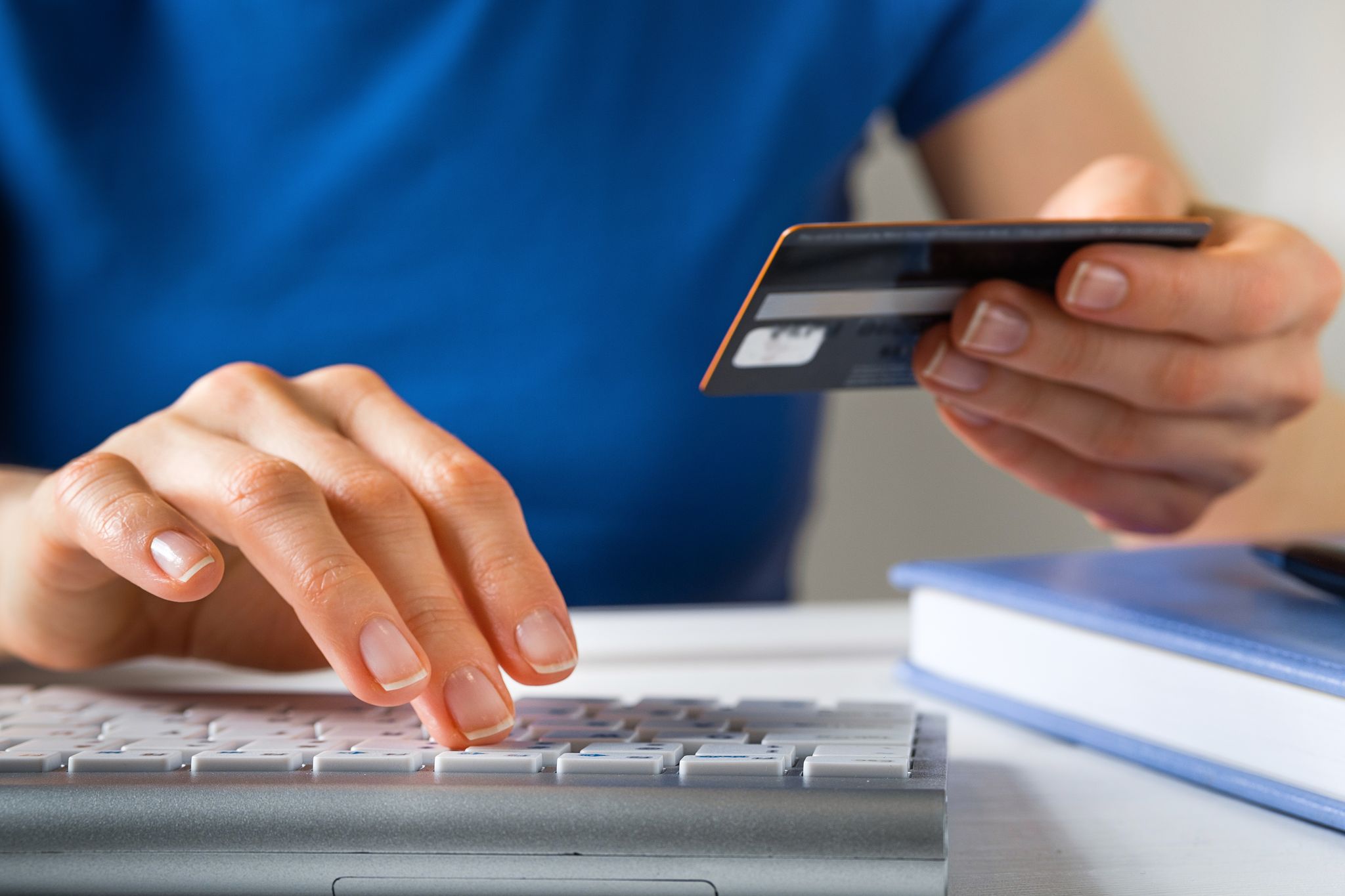 Crime Risk and Fidelity Bonds Coverage Expertise
We understand the potential for a crime event, and take the time to learn about your specific crime risks. We provide keen insights into the insurance marketplace and advise you on the best crime and fidelity bonds coverage available to reimburse you for losses. We also have an understanding and familiarity with the insurance loss evaluation and payment process, saving you time and hassles in resolving crime and fidelity bonds claims.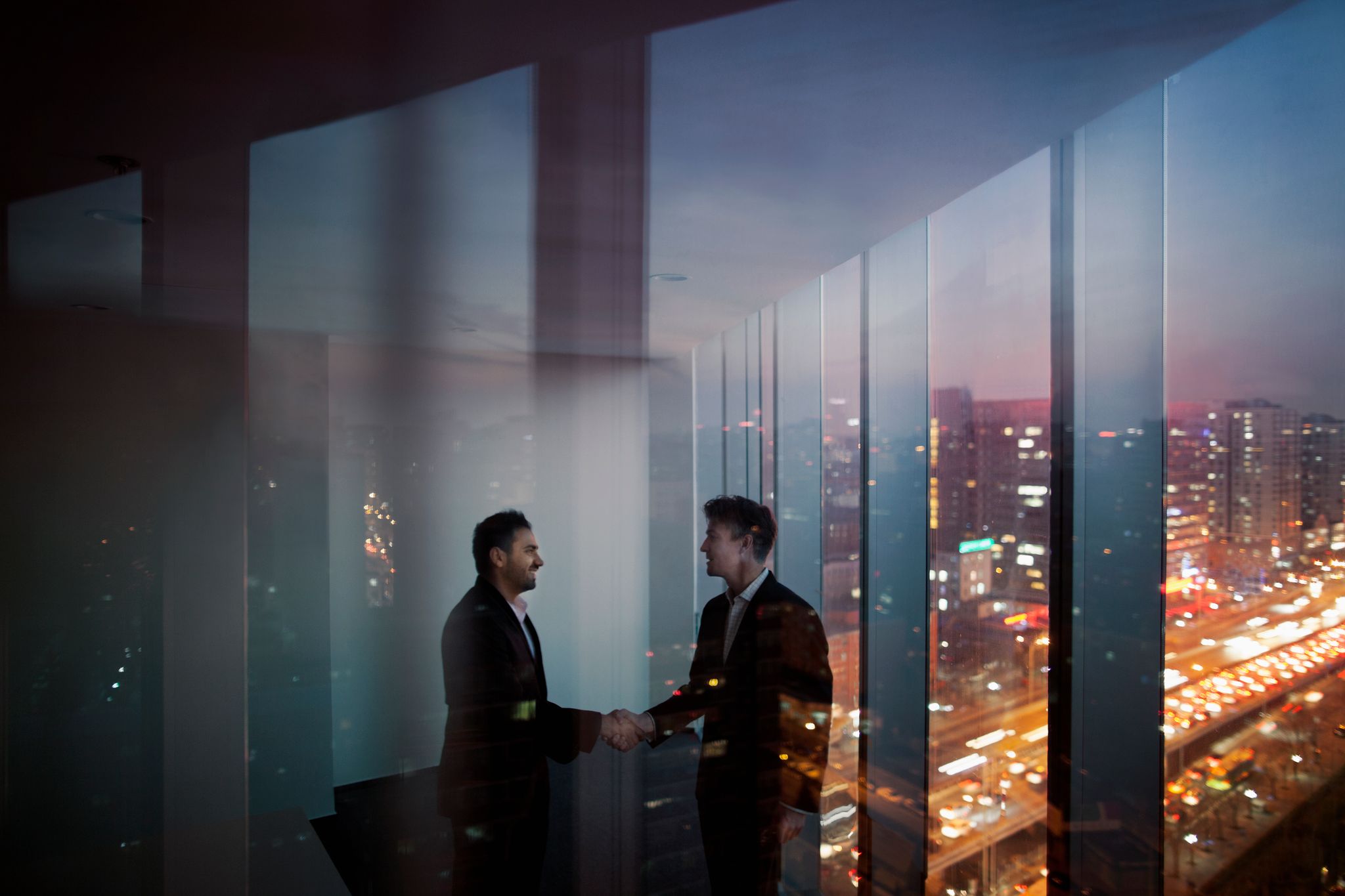 Thanks for your message.
We'll be in touch shortly.