Real Estate Environmental Solutions
Whether you are in the commercial, residential, development, management, investment, or lending side of the business, we provide superior coverages along with below-market pricing and a streamlined underwriting and submission process.
Thanks for your message.
We'll be in touch shortly.
Because an uninsured event can have a catastrophic impact on a company's balance sheet, reputation, and shareholder value, we work closely with you to identify exposures. We then recommend and structure an insurance program that not only fits the operational needs of a portfolio, but also acts as a strategic tool in a buy/sell transaction.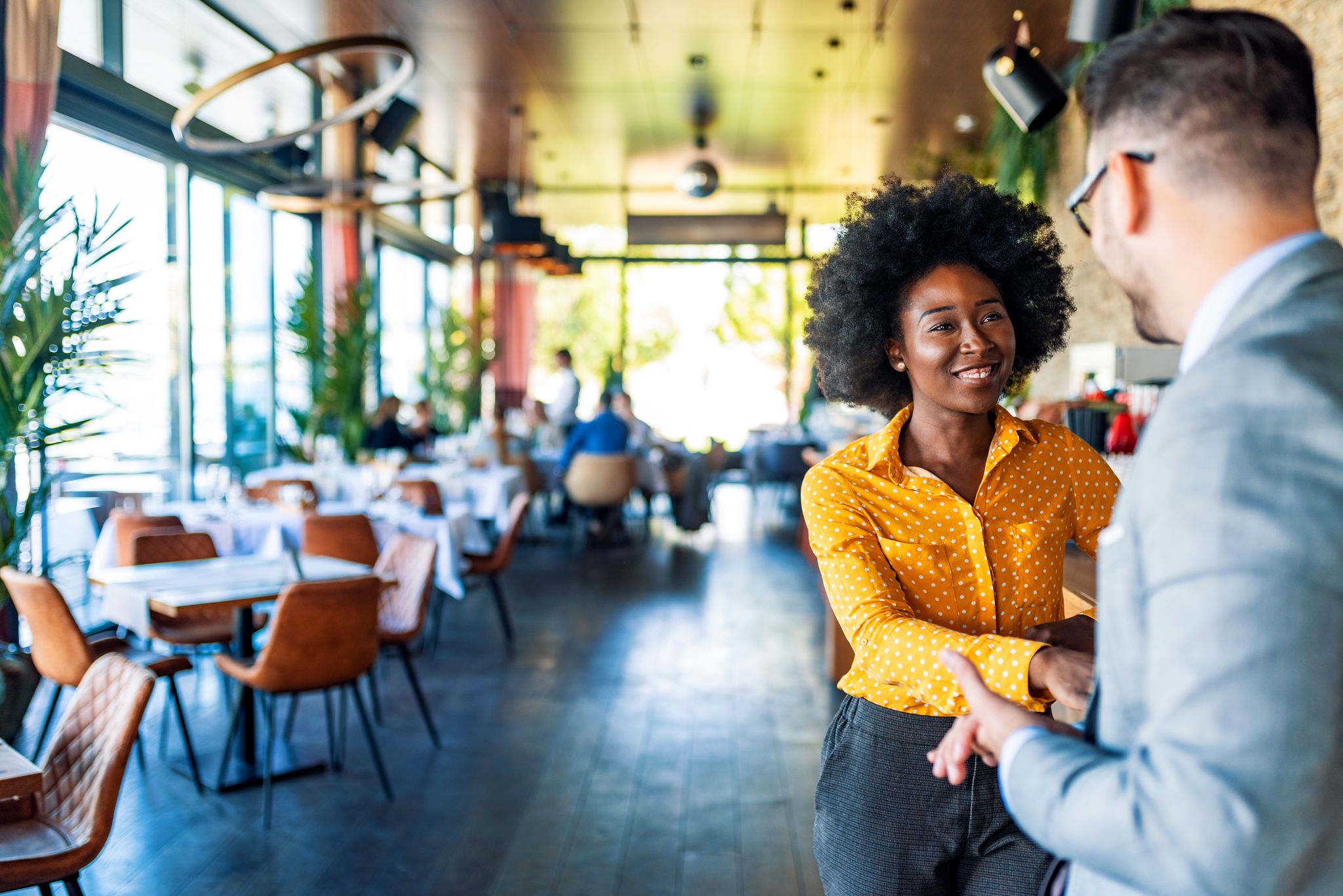 Coverages
On-site and off-site clean-up
New or pre-existing pollution conditions
Third-party bodily injury and property damage
Blanket location
Indoor air quality (including clean-up, restoration and disinfection)
All related legal defense expense
First-party/third-party transportation coverage
Blanket non-owned disposal site coverage
Business interruption and loss of rents
Storage tank liability (including financial assurance)
Automatic acquisition with predetermined rates
Coverage for management companies (potential for lawsuits related to contracting services provided)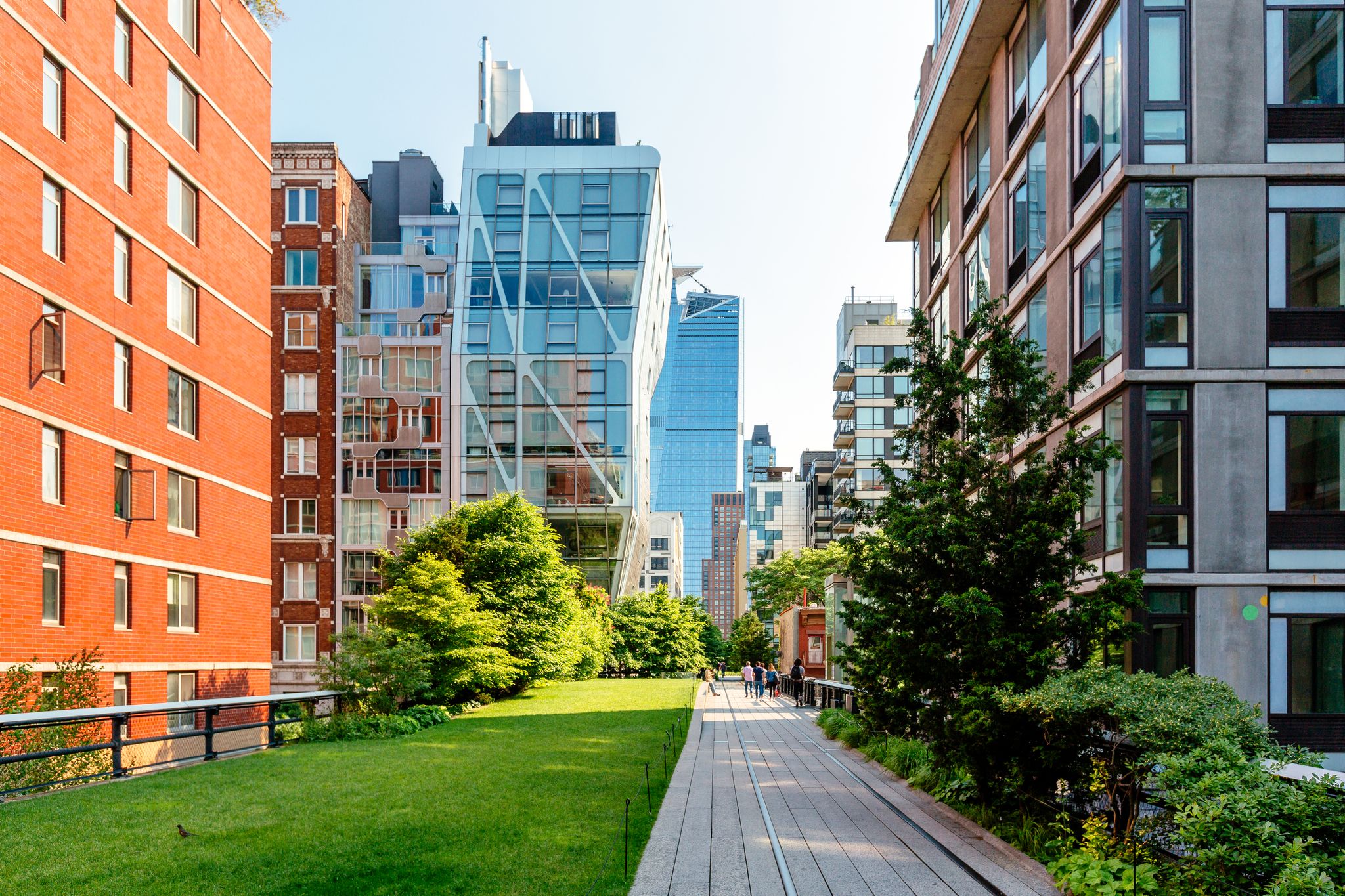 Typical exposures faced by real estate businesses include:
Historical use of property (dry cleaner, service station, industrial, landfill, illicit disposal site)
Indoor air quality (vapor intrusion, mold, Legionella)
Capital improvements (subsurface excavation, expansion)
Acquisition or divestiture
Foreclosure of impacted properties
Loss of rental income or diminution-in-value resulting from a third-party pollution condition
Nuclear, biological, and chemical acts of domestic or foreign terrorism
Use and storage of cleaning and/or maintenance chemicals
Regulatory audits and inspections and resultant violations
Underground storage tanks and transfer lines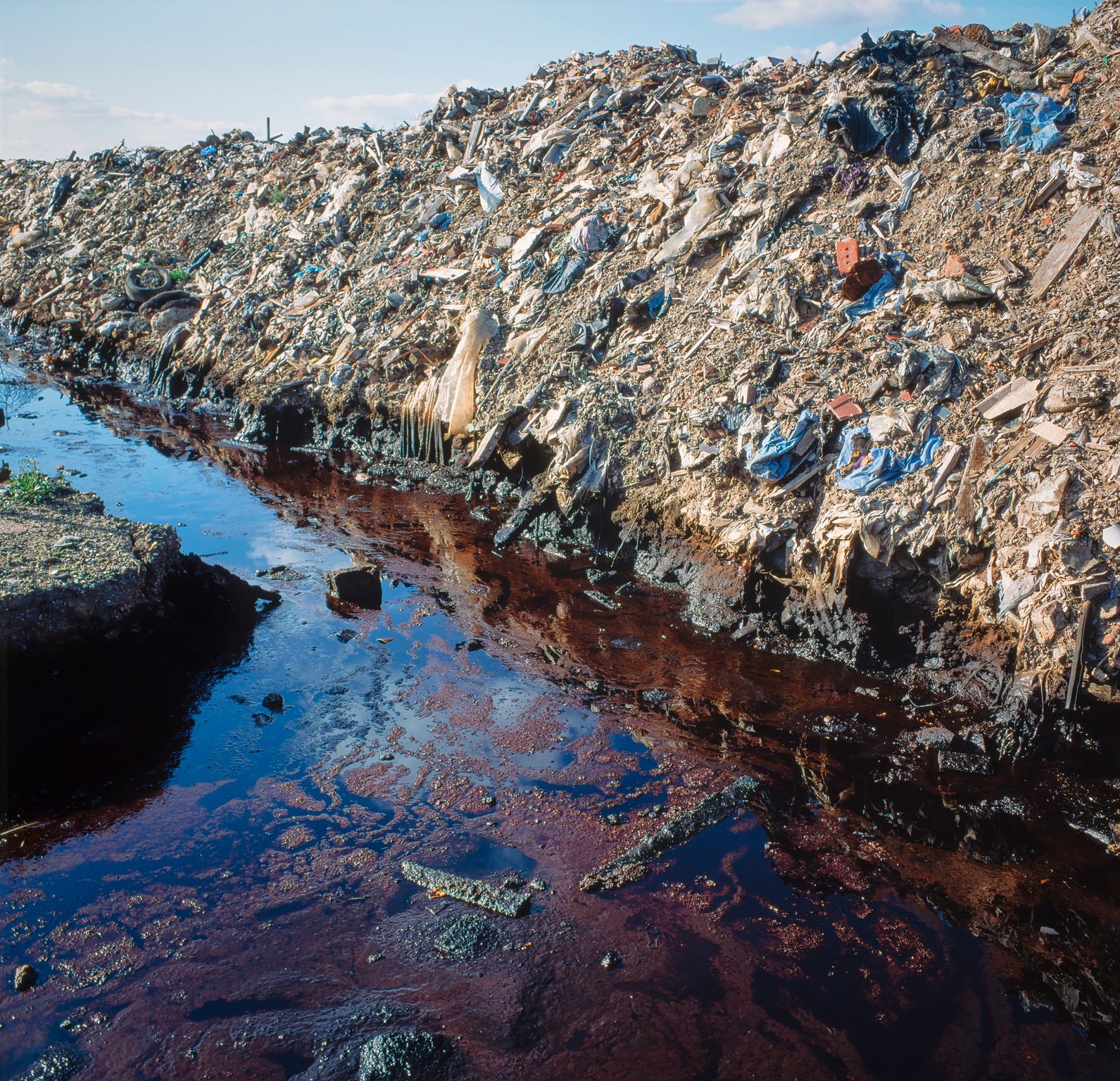 Thanks for your message.
We'll be in touch shortly.