Trade Credit Collections
When it comes to collecting your money, Alliant Trade Credit's success rate is unsurpassed. In fact, we recover debts other agencies claim are uncollectible.
Thanks for your message.
We'll be in touch shortly.
Commercial Collections Services To Help Get Businesses Paid
Alliant Trade Credit is well known in the industry and has the reputation as the collection company that gets results. We utilize cutting edge technology and resources to accelerate the collection process.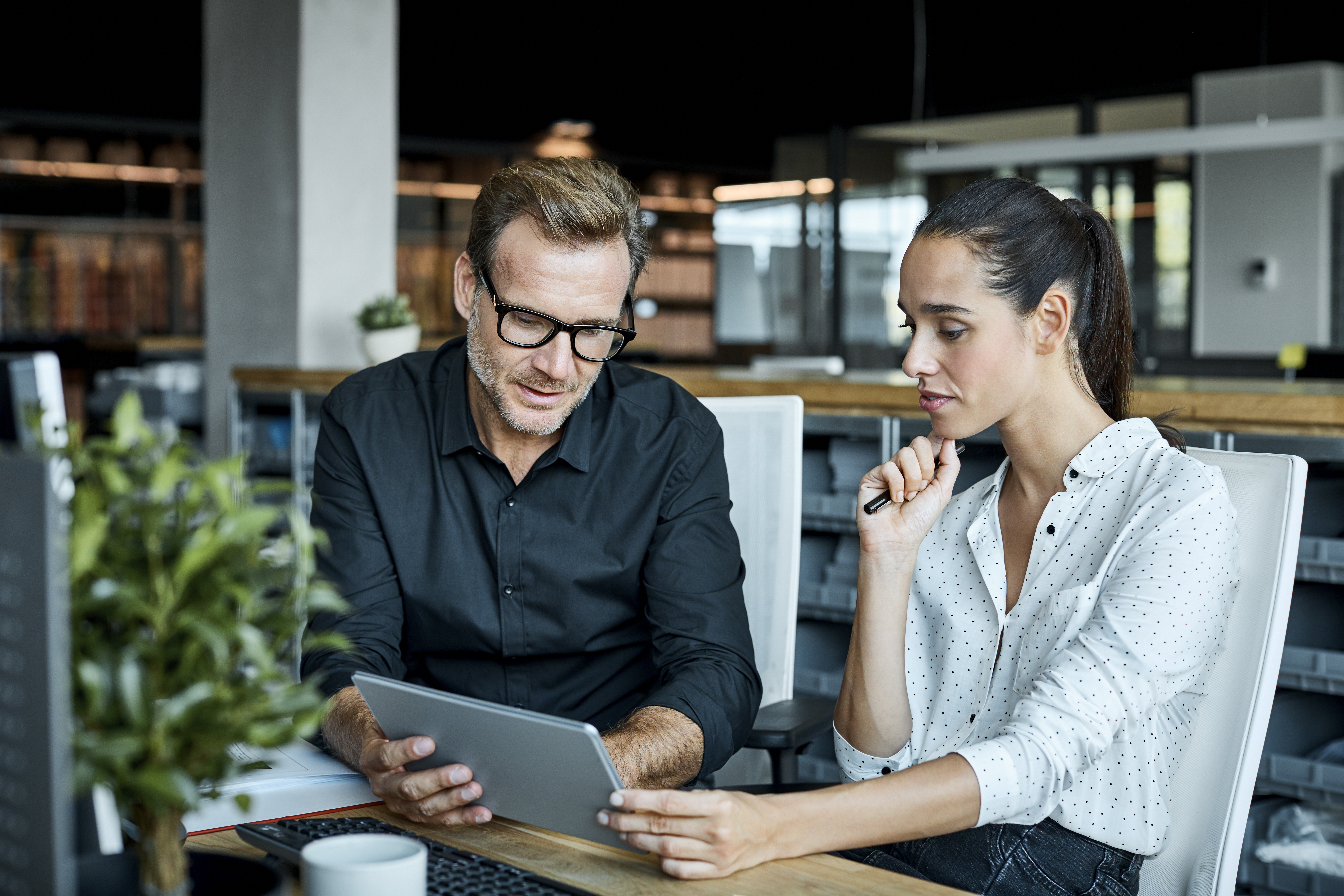 Your Trusted Debt Recovery Services Provider
Major banks, US Trustees and creditor groups trust our collection and debt recovery services to liquidate the receivables of defunct companies.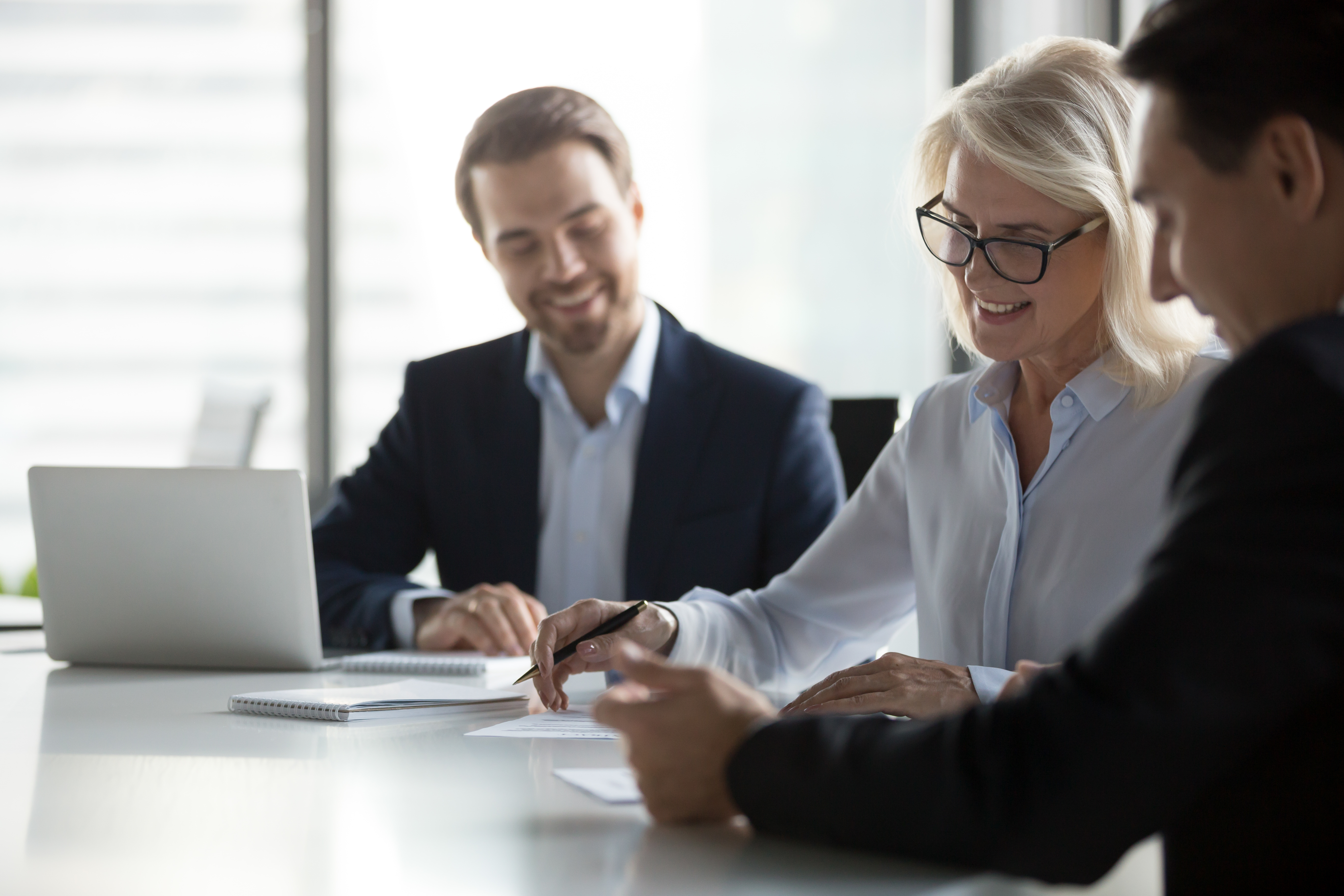 Alliant Trade Credit Collection Services
Our Collections Services are powered by our proprietary, Accelerated Invoice Management System (AIM). Built to integrate with multiple user systems, AIM allows us to create individual client profiles, reporting and work flow.
Our team will know how important it is to preserve your customer relationships. We will work with you to determine when and how you would like us to communicate with your customers.
Our goal is to identify problem invoices quickly and get you paid faster. Once we have the schedule completed, we design electronic and voice communication scripts that are approved by you. All customer communication will be in the name of your company. Our contact rate increases as invoices age.
Our automated system can generate customized reporting to fit your needs. We work with you to determine your goals and figure out the best way to track and communicate that information.
An integral part of any Accounts Receivable process, the posting of payments accurately and on a timely basis is critical. If needed, we can manage the Cash Application Process for you.
Sometimes customers will not respond to traditional contact methods. After consulting with you, we would turn the invoice over to our in-house collection agency. All communication to your customers is done in the name of Alliant Trade Credit Collections.
Thanks for your message.
We'll be in touch shortly.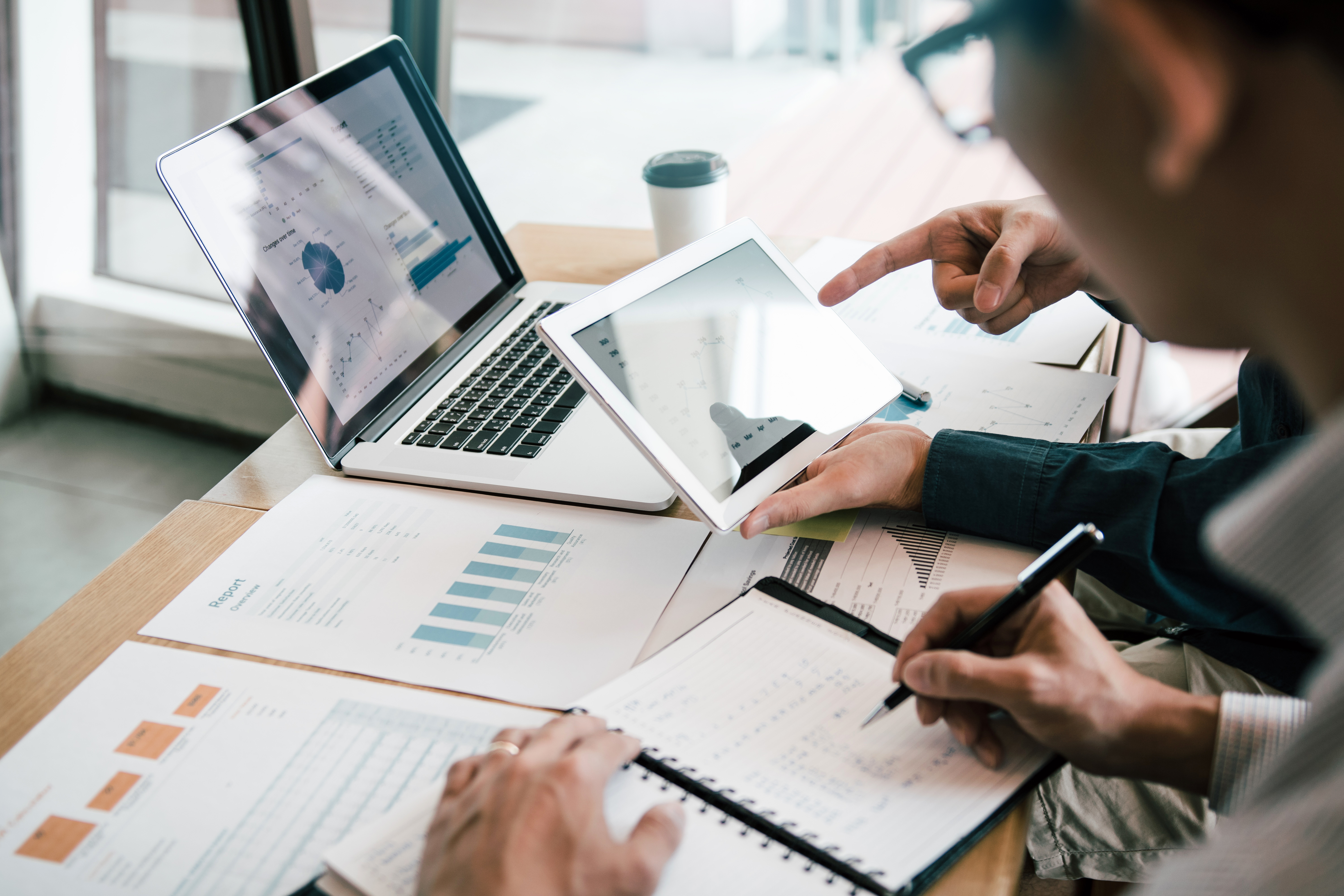 Trade Credit Collection Claims
Avoid potential premium and deductible increases. Our Loss Claim Prevention Service allows you to take collection action now on credit-insured debts while reserving all rights to file a loss claim later if needed.
More Information
Thanks for your message.
We'll be in touch shortly.