Receivables Management Services
Our dedicated team of specialists focus solely on receivables and to provide fast and efficient results, allowing you to improve cash flow and reduce costs.
Thanks for your message.
We'll be in touch shortly.
Reduce Overhead Expenses
Though our products are designed to support and enhance the credit function of a company, often companies do not have the luxury of a full "back of the house operation." In today's uncertain financial world, many companies are dedicating more resources to business development and cannot afford the expense of a sophisticated credit department which could cost dearly in relation to profitability.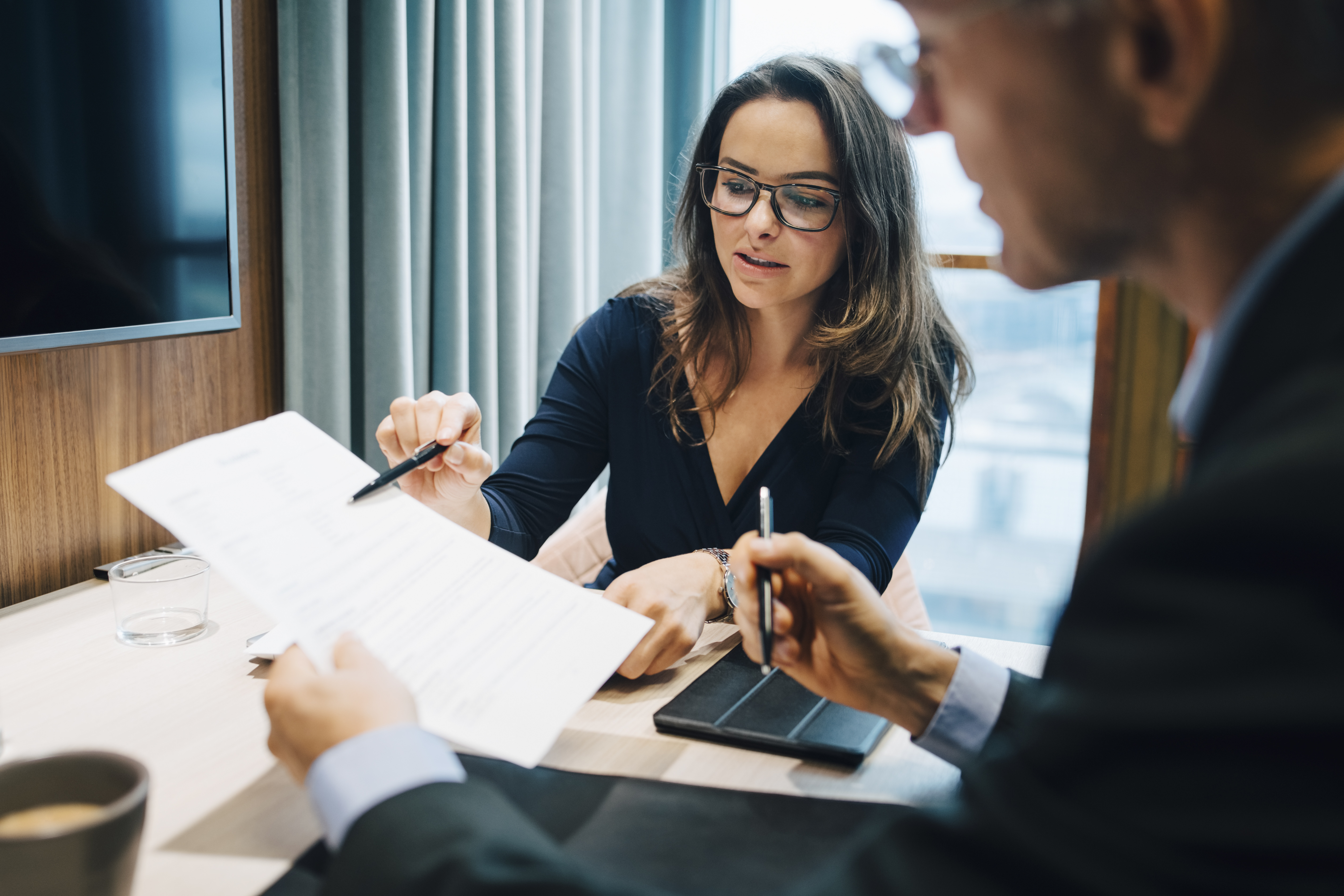 Receivables Management Services
Our Receivables Management Services eliminate the need for you to hire and train competent, experienced credit management personnel, providing you savings in payroll/benefit costs along with other administrative cost savings associated with managing receivables.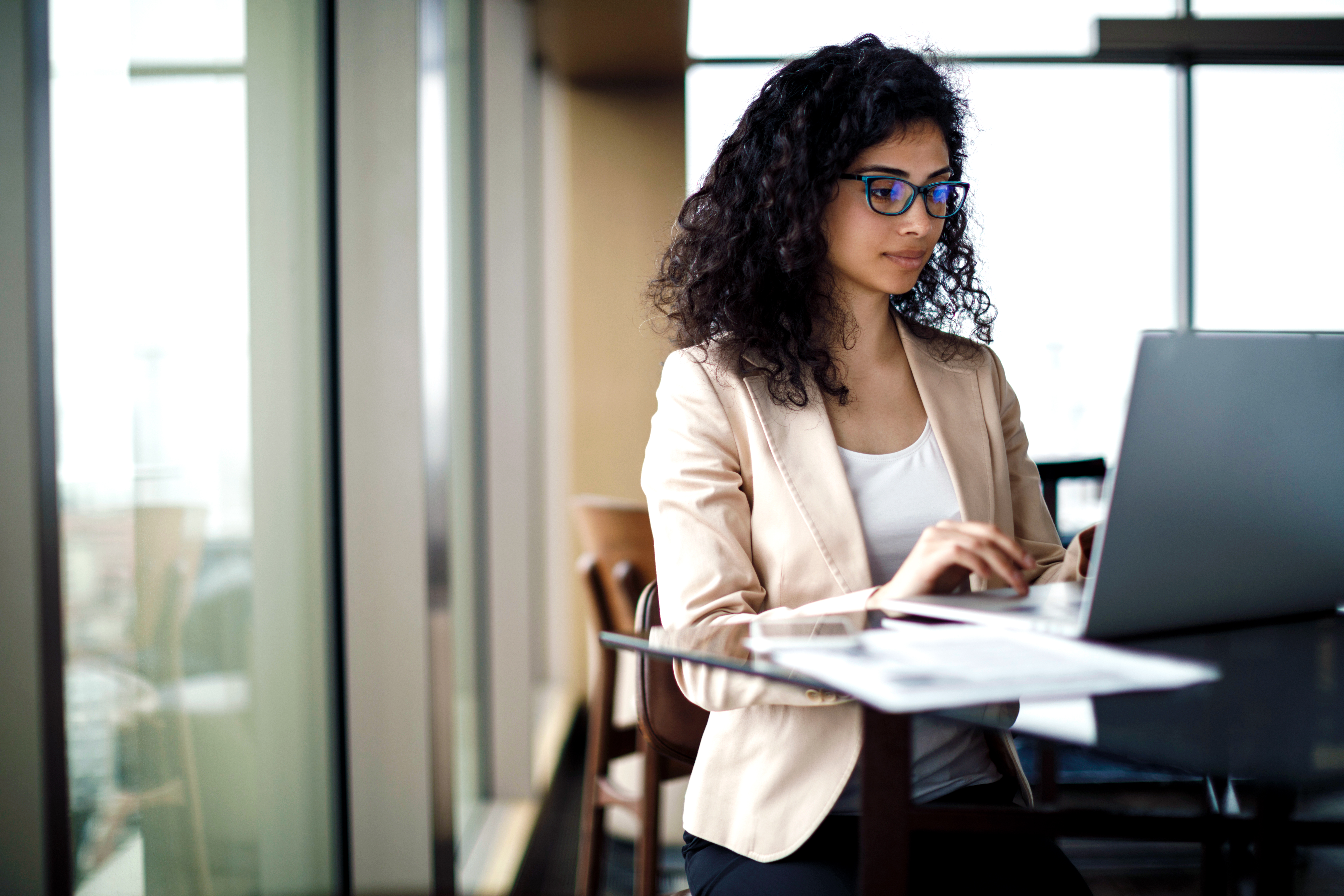 Benefits of Outsourced Receivables Management Services
Reduction in Operating Costs
Staff Can Do What They Do Best
Decrease in Receivable Write-offs
Minimized Days Sales Outstanding
Safe Sales Expansion
Quicker Turn Around
Business Reports
Monitoring Services
Credit Consulting Services
Marketing Products & Services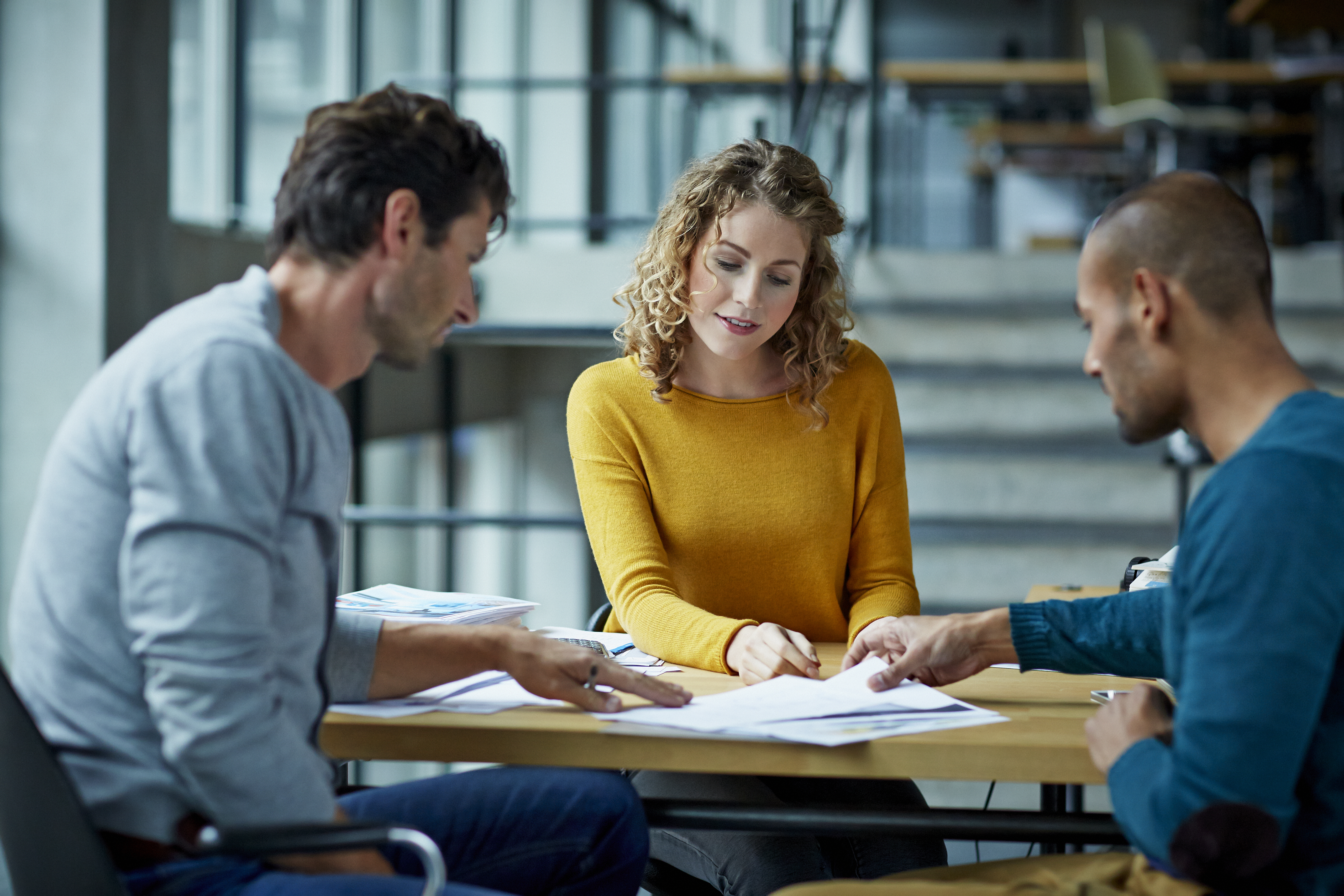 Thanks for your message.
We'll be in touch shortly.