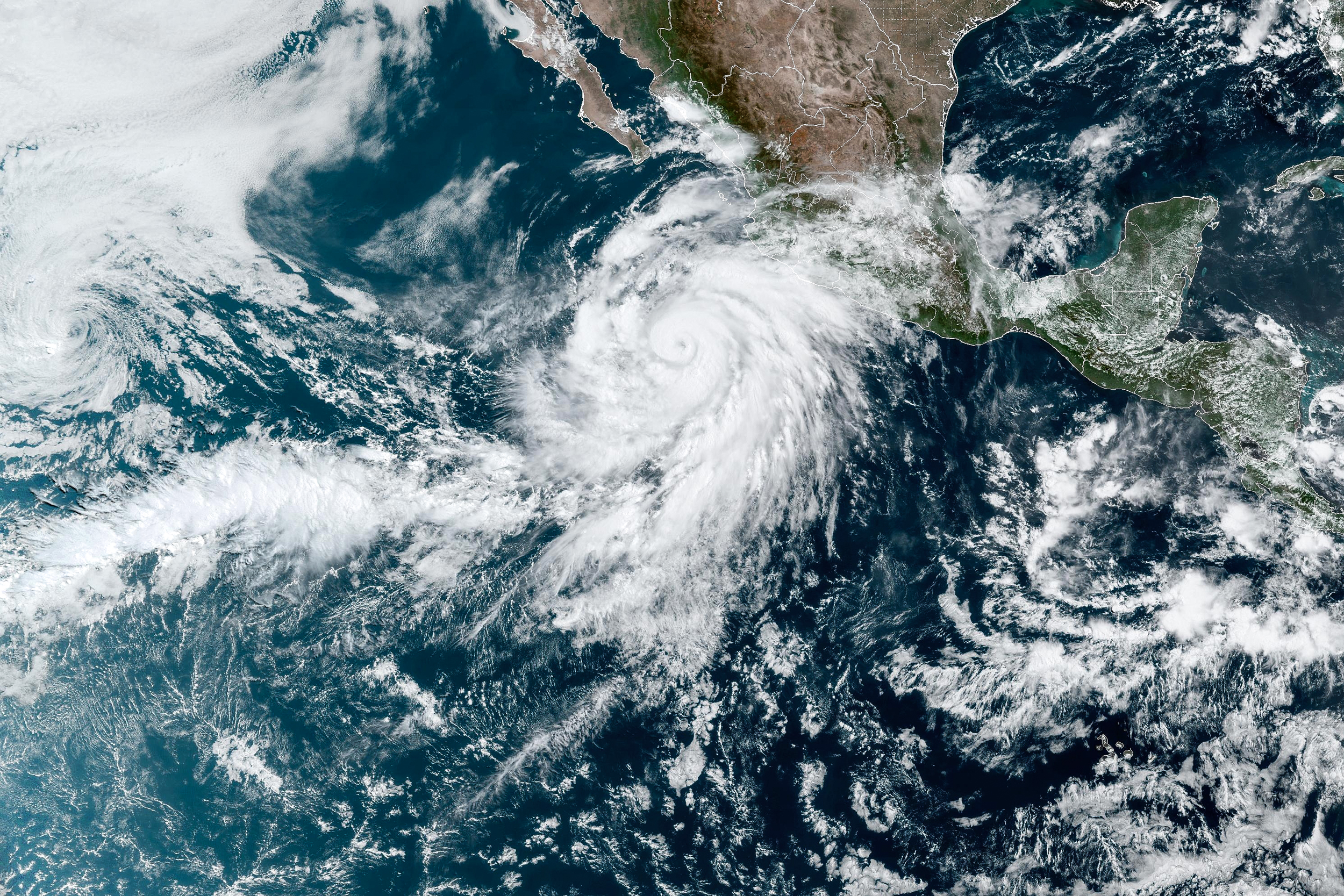 Insight
Hurricane Hilary not a 'significant' insurance event for California
By Insurance Business
California experiencing a difficult property insurance market regardless
While Hurricane Hilary did not wreak havoc on California as some had predicted, the California homeowners' market is still expected to harden.
"This was not seen to be as significant an event as it might have played out initially — what did happen is managed and we wouldn't expect there to be an initial knee jerk reaction from the market," said Alexandra Littlejohn (pictured left), executive vice president, managing director at Alliant.
"However, we're already in a very difficult market from a property perspective. Personal lines are probably going to continue to be under attack."
In an interview with Insurance Business, Littlejohn was joined by Alliant's Ali Syed (pictured right), vice president, senior CAT modelling analyst, to discuss how the rapid onslaught of unexpected and extreme weather events is complicating catastrophe modelling in California. They also spoke about the need for unique insurance solutions to help provide coverage in personal lines.
Alliant note and disclaimer: This document is designed to provide general information and guidance. Please note that prior to implementation your legal counsel should review all details or policy information. Alliant Insurance Services does not provide legal advice or legal opinions. If a legal opinion is needed, please seek the services of your own legal advisor or ask Alliant Insurance Services for a referral. This document is provided on an "as is" basis without any warranty of any kind. Alliant Insurance Services disclaims any liability for any loss or damage from reliance on this document.