Thanks for your message.
We'll be in touch shortly.

Project Overview
Joseph J. Albanese Inc. was the prime contractor in building the Mokelumne pedestrian overcrossing for Contra Costa Transportation Authority. The concrete bicycle and pedestrian overcrossing spans 852 feet across a four-lane divided highway and connects two parts of the larger Mokelumne Coast to Crest Trail project, which will connect the East Bay to the Sierra Nevada Mountains.
Constructing the bridge over the heavily traveled Highway 4, there was massive emphasis placed on pre-planning and coordination. Key stakeholders in the project also included the City of Brentwood, Metropolitan Transportation Commission and State Route 4 Bypass Authority.
The Joseph J. Albanese Inc. team facilitated close coordination with the Contra Costa Transportation Authority, utility companies, property owners and businesses, as well as oversaw 10 sub-contractors in building the concrete bridge that enables pedestrians to safely cross over the highway.
The Impact
With safety as a primary focus in the high-traffic area, Joseph J. Albanese Inc. did not report any incidents involving public safety throughout the project. Successfully connecting pedestrian and biking trails on either side of the highway, and to the larger Coast to Crest Trail, is a great success for the community, providing public enjoyment for years to come.
The Challenges
There were several challenges presented with the Mokelumne project, including limited hours to close the freeway to perform the work. Additionally, the team facilitated work around high voltage lines and above and below major utilities as well as managed heavy equipment and materials on both sides of the highway and in the median. Despite these challenges, plus working through an unprecedented rainy season, the project was completed on time and on budget. ​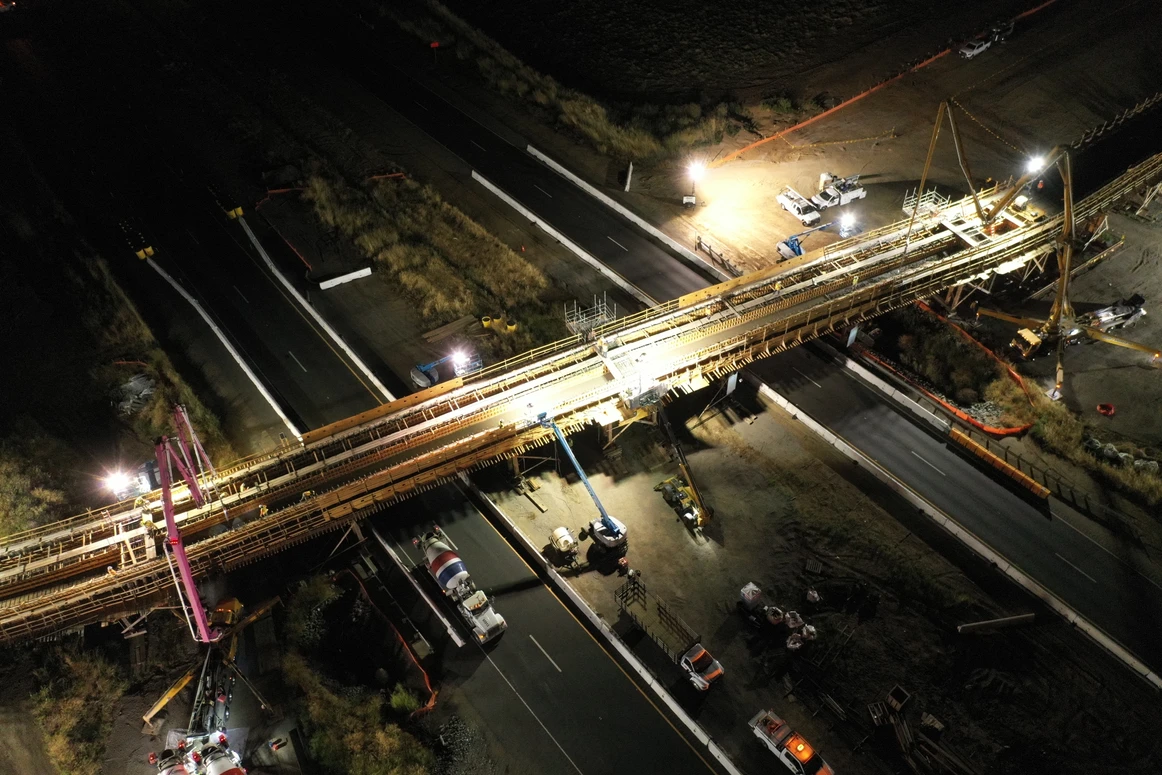 The Technology
Joseph J. Albanese, Inc. uses the latest technology to keep projects moving forward toward the goal of on-time, on-budget delivery. They work across multiple integrated technology platforms and use Building Information Modeling (BIM), 3D modeling and GPS to complete jobs in the most efficient and seamless manner. They also help ensure the safety of workers by providing advanced wearable technology such as exoskeleton wearable suits.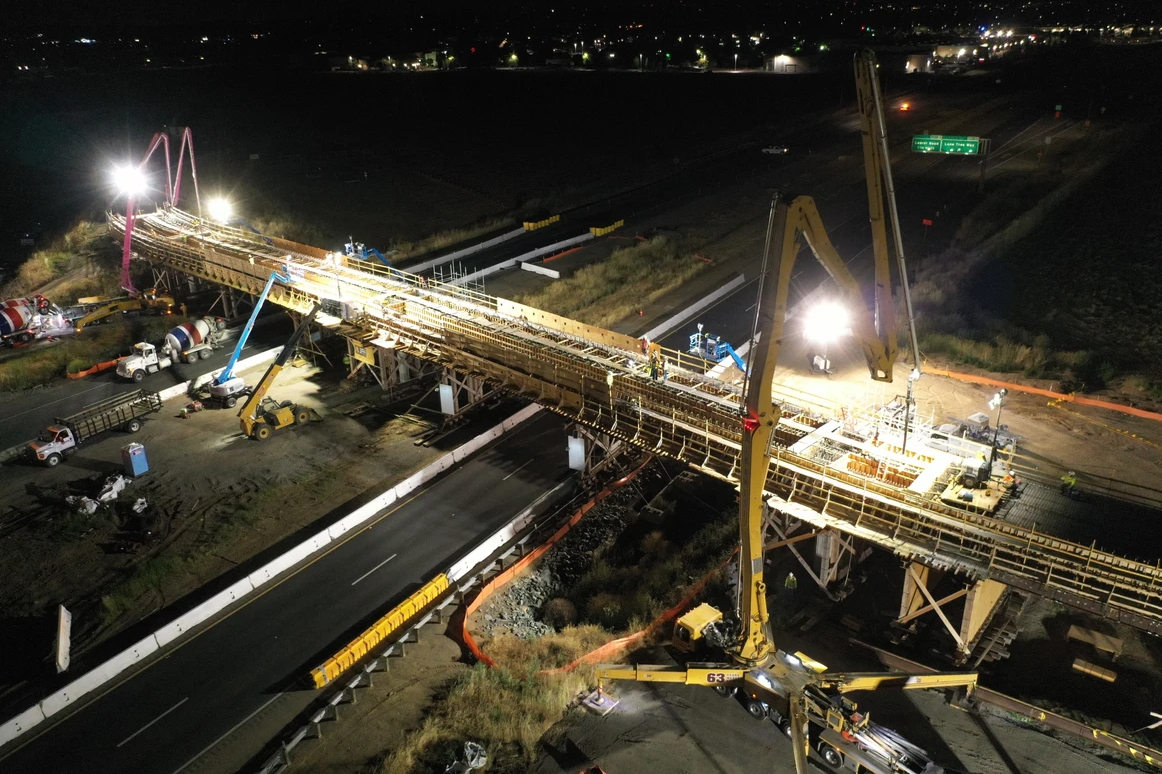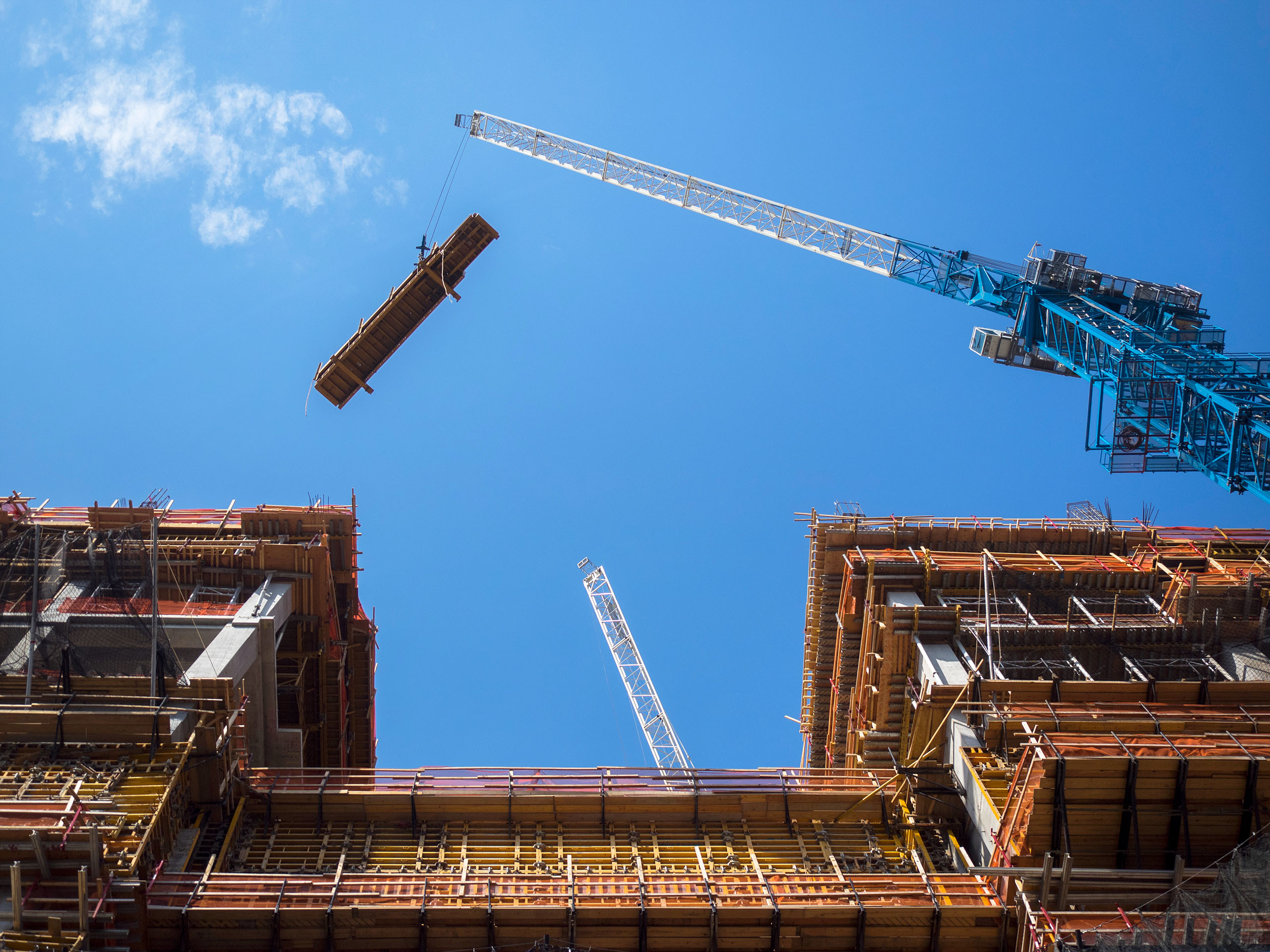 Want to Learn More About Joseph J. Albanese?
Joseph J. Albanese, Inc. is dedicated to delivering the highest quality construction services to safely build exceptional structures and buildings. We are committed to being accessible, communicative and honest, providing respect and dedication to both clients and employees. Knowing that our success is dependent on the victories of our employees, we are devoted to providing a growth track and development programs to our employees with the promise of long-term career opportunities.