National Construction Appreciation Week 
September 18 - 22, 2023
In celebration of National Construction Appreciation Week, Alliant would like to highlight the contractors and projects that are Building America.
What Does It Mean To Build America?
Alliant Thanks Our Contractor Clients for Building America.
Construction Appreciation Week, the third week of September, celebrates, acknowledges and thanks the more than 11 million hardworking men and women in the industry who contribute to the development of America's infrastructure, facilities, products and services.
Construction Appreciation Week brings together the entire industry, regardless of company size or specialty, and shows appreciation for the work they do every day. It touches people at all levels, from students thinking about joining the industry to current professionals to company leadership.
Projects
During the week of September 18-22, 2023, Alliant will be sharing and highlighting projects from some of the country's leading builders, contractors and construction companies. These are the projects that are shaping communities across the nation.
Alliant is proud to work with the country's leading construction companies.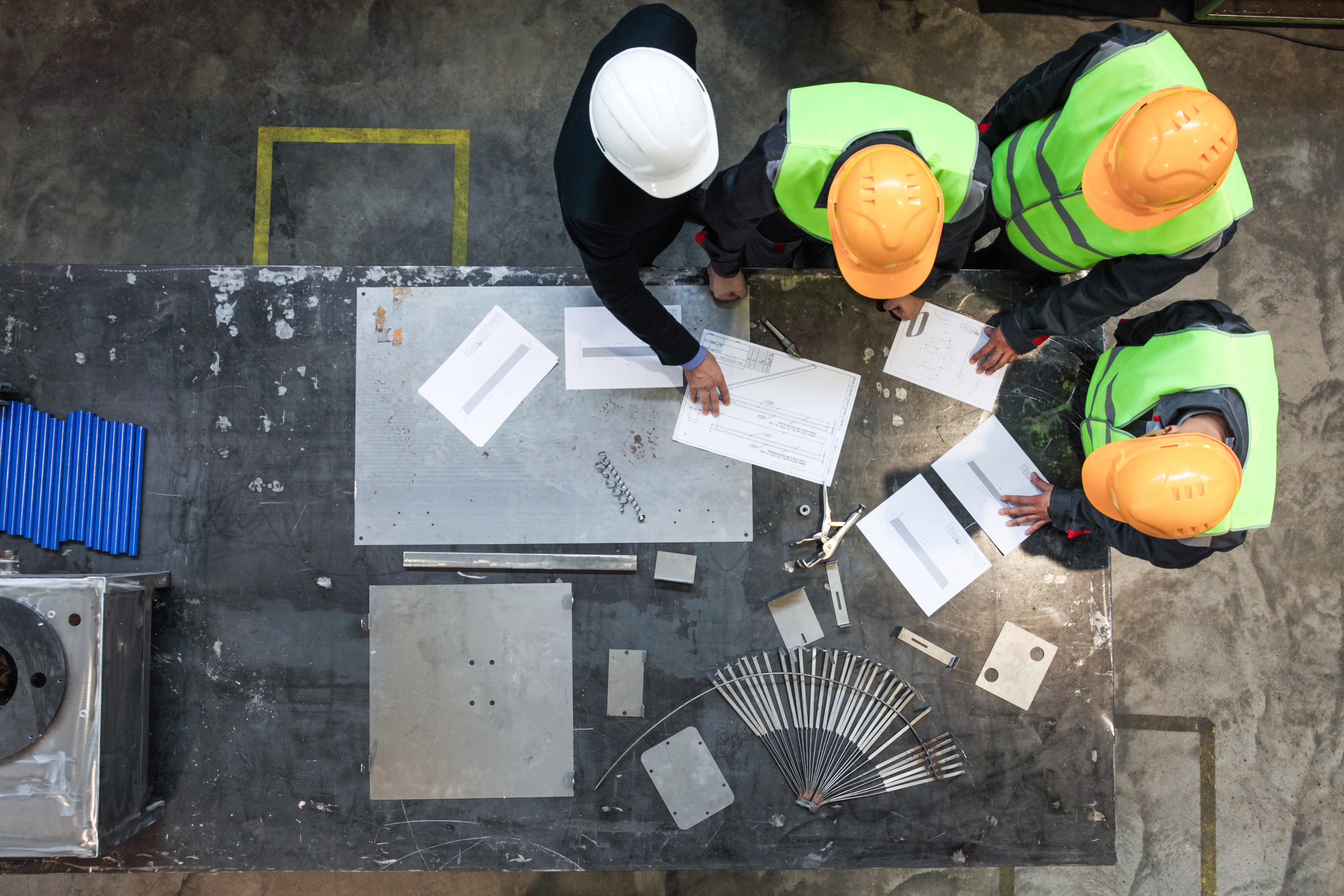 About Alliant
Alliant Insurance Services is the nation's leading specialty broker. In the face of increasing complexity, our approach is simple: hire the best people and invest extensively in the industries and clients we serve. We operate through national platforms to all specialties. We draw upon our resources from across the country, regardless of where the resource is located.