Thanks for your message.
We'll be in touch shortly.

Project Overview
Idaho Pacific West Builders (PWB) of The Pacific Companies (TPC) has grown to one of the largest affordable housing general contractors in California at over $3B of completed work. Its affordable housing pipeline consists of roughly 100 projects, comprised of 13,000+ units, projected over the next three to five years.
As a real estate development enterprise, TPC consistently lands in Affordable Housing Finance's Top 10 Affordable Housing Developers, ranked #1 nationally in 2018, #9 in 2019, #5 in 2021, and #1 again in 2022, as well as typically #1 in California.
The Impact
TPC has spent many years alongside state and local government to bring affordable housing initiatives to California to address its housing shortage crisis—estimated at 1.5 million units. The demand for affordable housing in California creates a steady stream of projects for subcontractors, coupled with vertical integration that enables efficient project delivery.
TPC recently introduced the only resident loyalty program of its kind, TPC Resident Rewards, to enhance the lives of low-income seniors and families. Over the past two years, it has given $750,000+ in gift cards to low-income seniors and families that they can use for necessities or life's luxuries.
The Challenges
Times of uncertainty, such as the Great Recession and the COVID pandemic, create construction challenges. It is in these times that affordable and low-income housing is considered critical and essential. Fortunately, TPC and PWB have been able to proceed as a consistent source of building activity and performance. Despite the current recession, TPC closed a record 31 new construction projects at nearly 3,100 units, the second-greatest production recorded since 2007.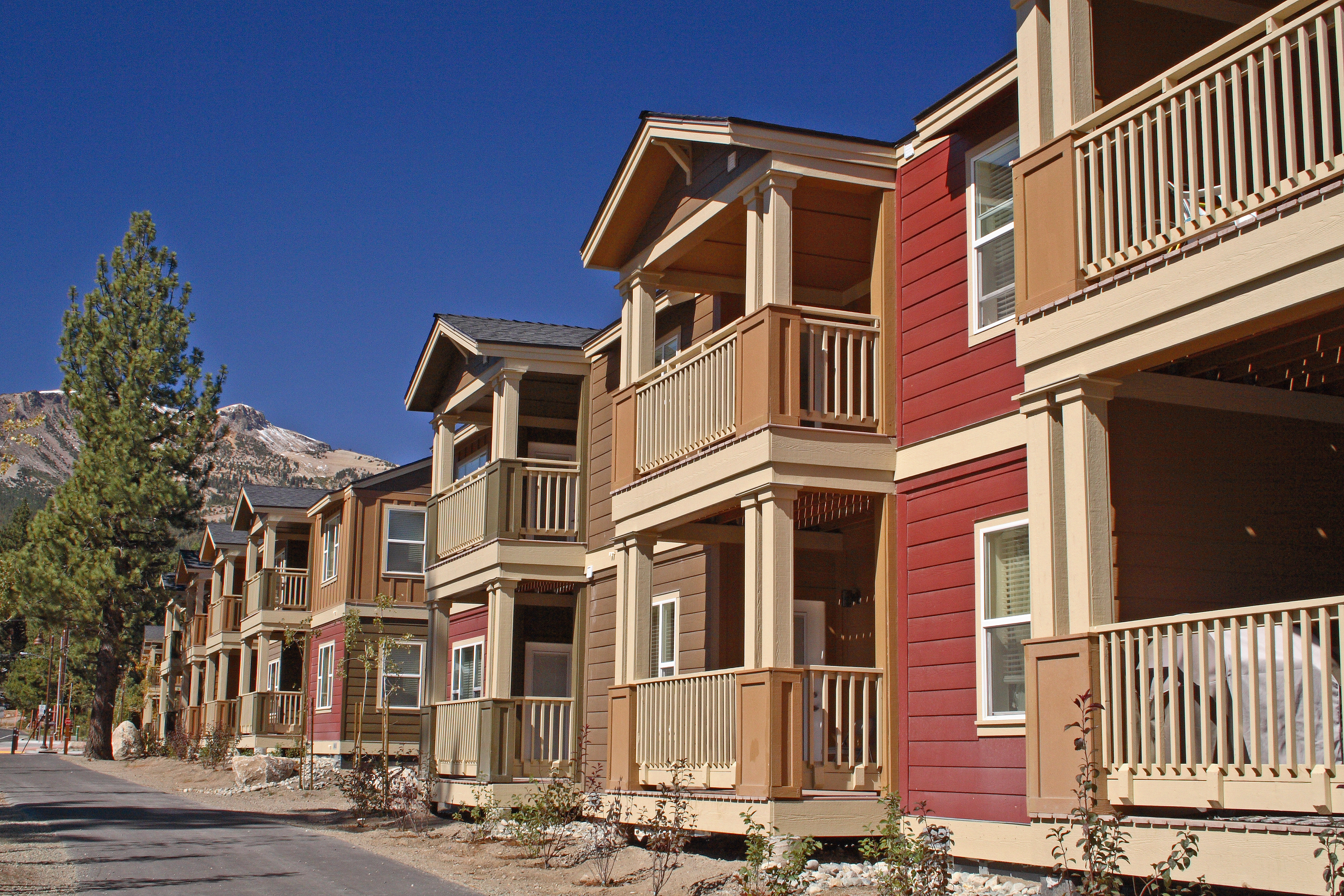 The Technology
The most recent and exciting innovation is Autovol, which makes TPC among the first vertically integrated modular housing manufacturers to utilize robotics. Achieving 20-30% lower cost and reduced construction time, Autovol increases project feasibility—enabling the production of an additional 1,000+ multi-family affordable housing units per year.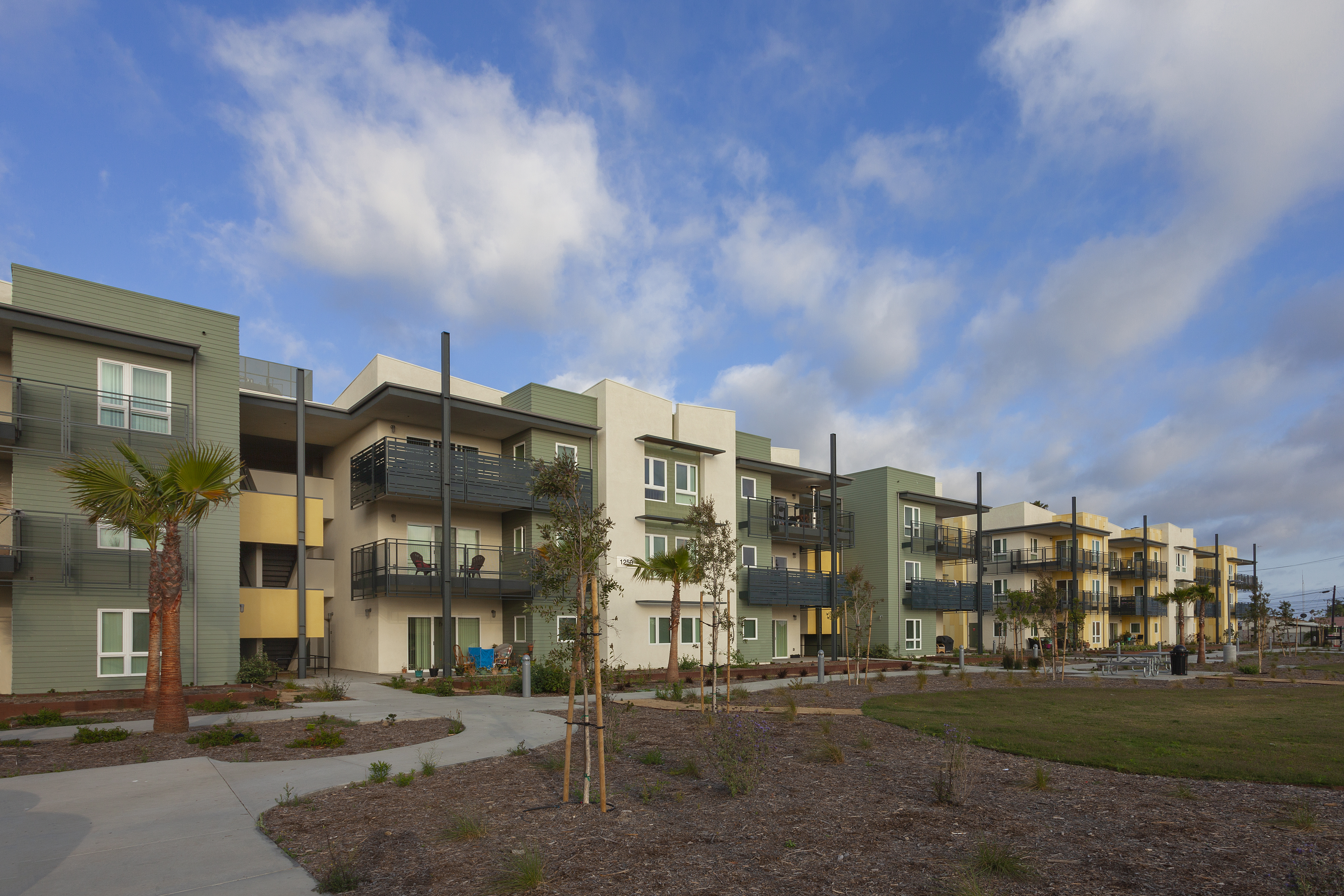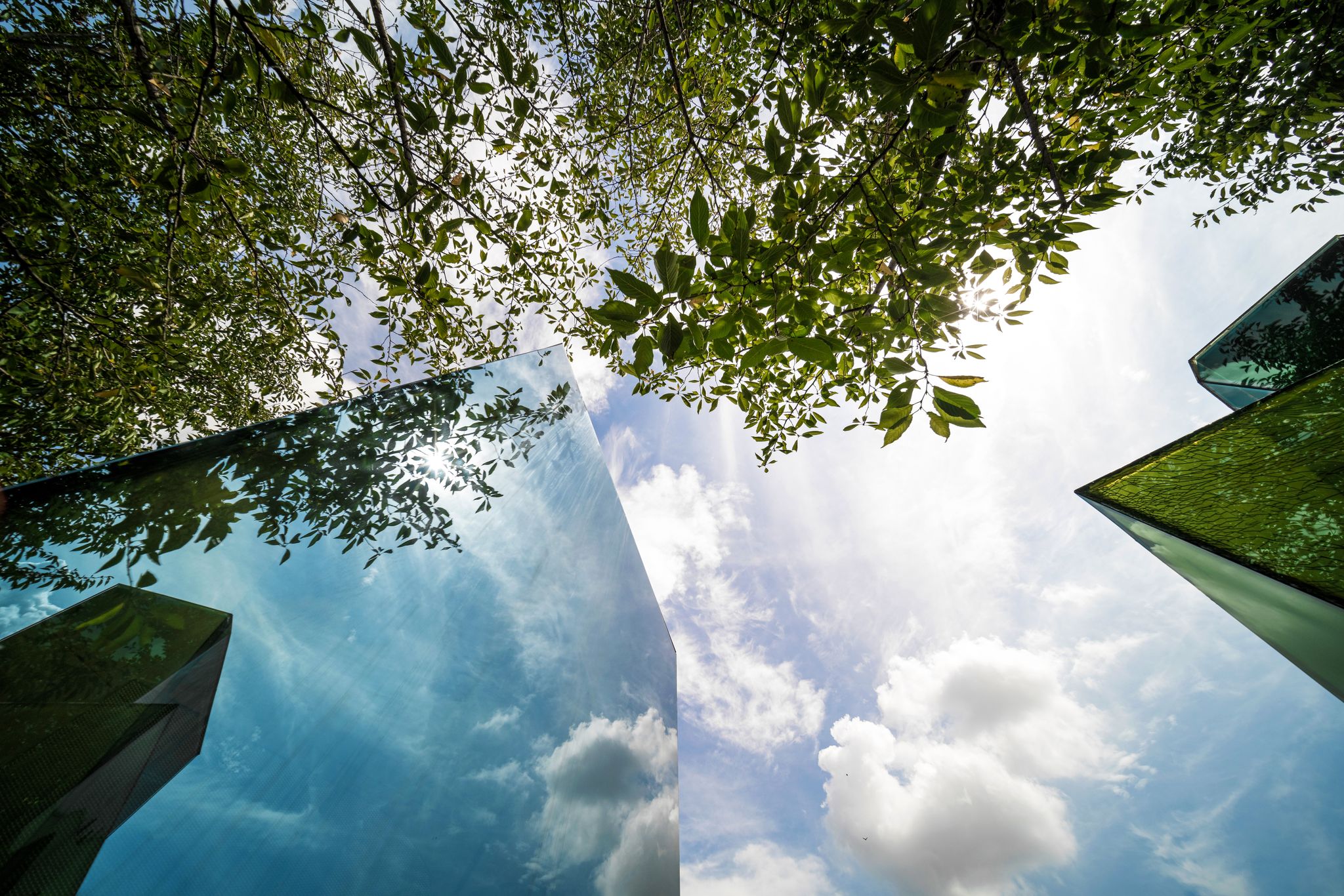 Want to Learn More About Pacific West Builders?
The Pacific Companies is a privately-held group of firms dedicated to excellence in multifamily housing and charter school facilities. Under the leadership of president and CEO, Caleb Roope, our teams deliver across a continuum of real estate specialties including feasibility analysis, development, design, finance, construction, and asset management. Our companies include Pacific West Communities, Pacific Partners Residential, Strategic Growth Partners, Pacific West Builders, and Pacific West Architecture.