Thanks for your message.
We'll be in touch shortly.

Project Overview
Constructed as a two-building development, the Beacon Apartments are an affordable multi-family residential complex in Long Beach, California. Located on the bustling Long Beach Blvd, both structures provide a total of 160 units for seniors and veterans. The seven-story Beacon Pointe caters to low-income seniors and the five-story Beacon Place provides housing for lower-income veterans or veterans experiencing homelessness. The Beacon was constructed as an effort made by the City of Long Beach to provide housing for vulnerable residents in the community, as well as fill an essential need for affordable housing.
Earlier this year, the National Low Income Housing Coalition estimated a shortage of 7.3 million affordable homes nationwide. While the purpose of the Beacon was built to serve local veterans and senior residents, its construction and wider impact speaks toward the greater need for affordable housing in the U.S. As one California's most populated cities with one of the largest western ports, Long Beach updated its zoning regulations several years ago to allow for more development in certain areas. It's noted that many cities which don't work to provide affordable housing solutions often lose residents and potential workforce, and don't experience the same economic growth. Safe housing, especially for senior residents, greatly influences a person's physical and mental well-being. Ultimately, where people live is critical to long-term health and life expectancy. Construction of the Beacon is not only vitally important for the Long Beach community, but in helping to set a broad nationwide standard of affordable housing where residents can thrive.
The Impact
The buildings surround a large walkable courtyard that offers space for community gatherings or for residents to simply meet and catch up. The complex also features a clubhouse and spa amenities, as well as garage parking for further convenience. Built-in partnership with Century Housing and The Architects Collective, the project was completed in three phases and provides expanded opportunities for residents, connecting them to a wider array of services and employment options. The Beacon is in close proximity to downtown Long Beach with easy access to major transit and surrounding areas of Greater Los Angeles. The project was recognized as the "Best Affordable Senior Housing Community" by the Pacific Coast Builder's Conference Golden Nugget award.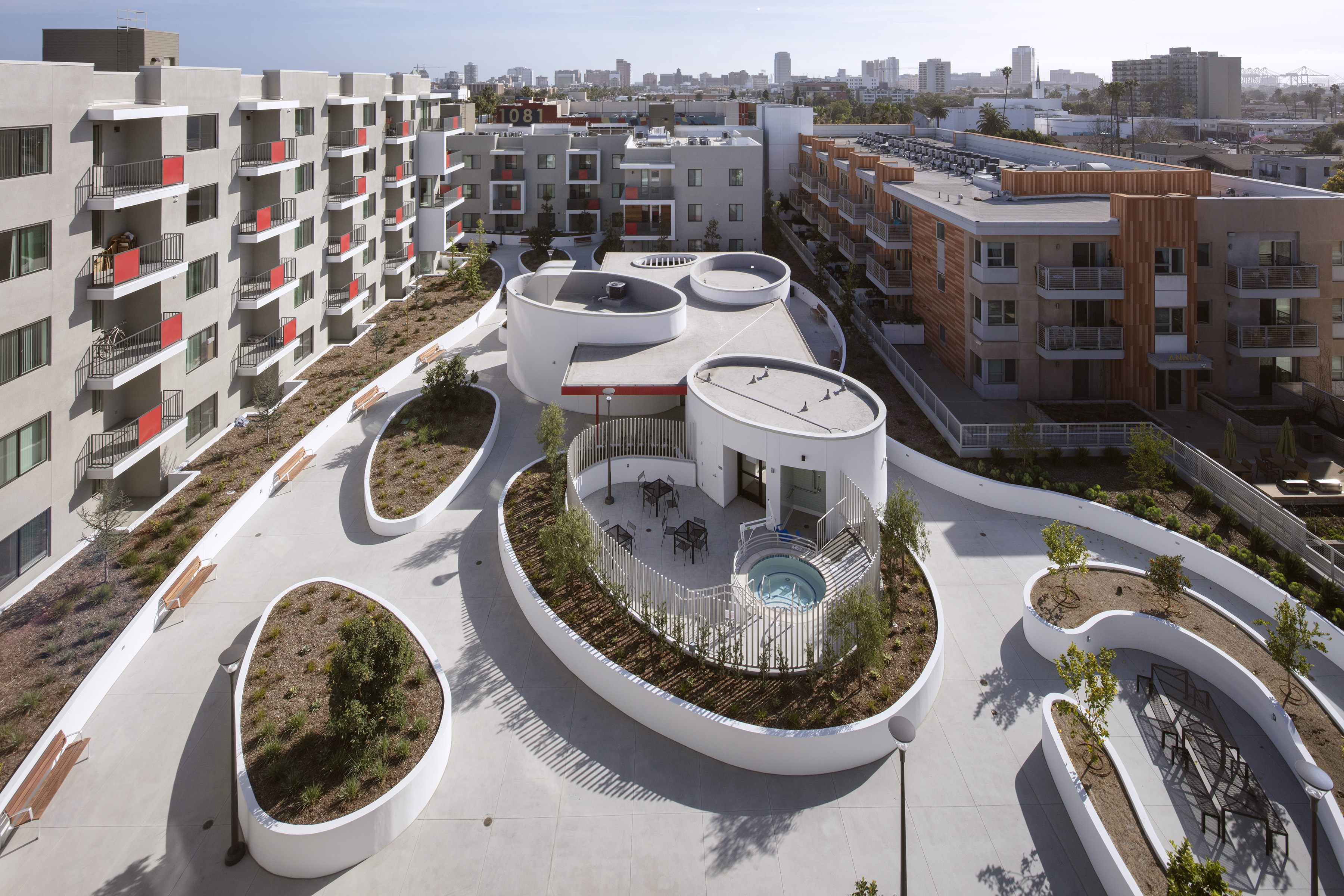 The Challenges
At the time of construction, labor availability was severely limited. The project team had great success in partnering with local subcontractors to keep the project on budget and on schedule. The property is also situated parallel to the Metro light rail, on one of the busiest intersections in the city. The location of the tight infill site brought some challenges, yet the team successfully ramped up their coordinated scheduling and delivery efforts, ensuring that safety was a top priority for all involved on the site.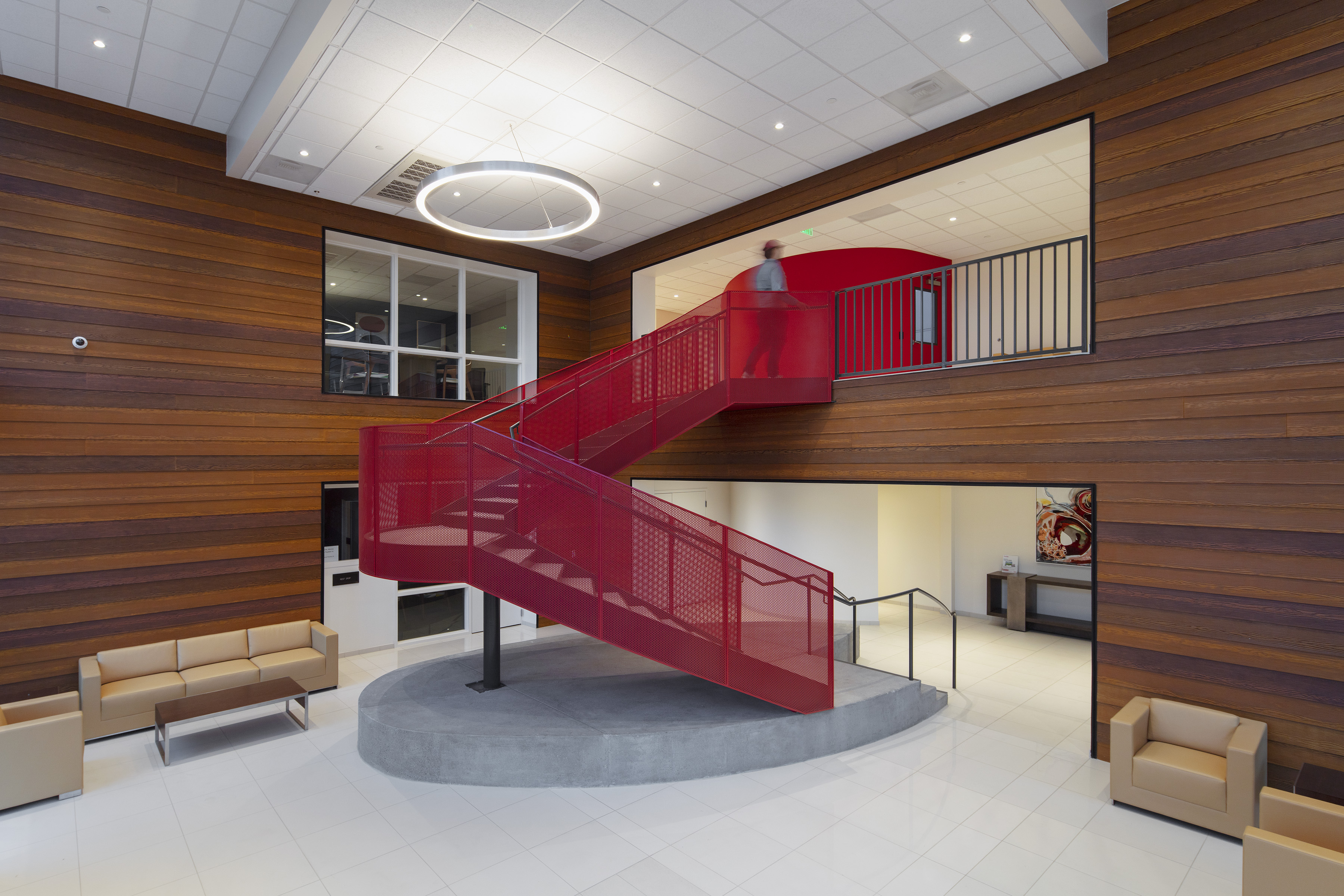 The Technology
KPRS utilized a number of technology applications for project. This included Procore for project management, which allowed the team to effectively track and control new and open items; BuildingConnected for subcontractor management; Assemble for 3D estimates and takeoffs, along with the use of PlanSwift and Bluebeam. The KPRS VDC team also provided visualization, clash detection and drone QA/QC services. The KPRS Multifamily group utilizes a 50% of materials recycling program. The Beacon was recognized under the Build It Green and LEED for Homes programs.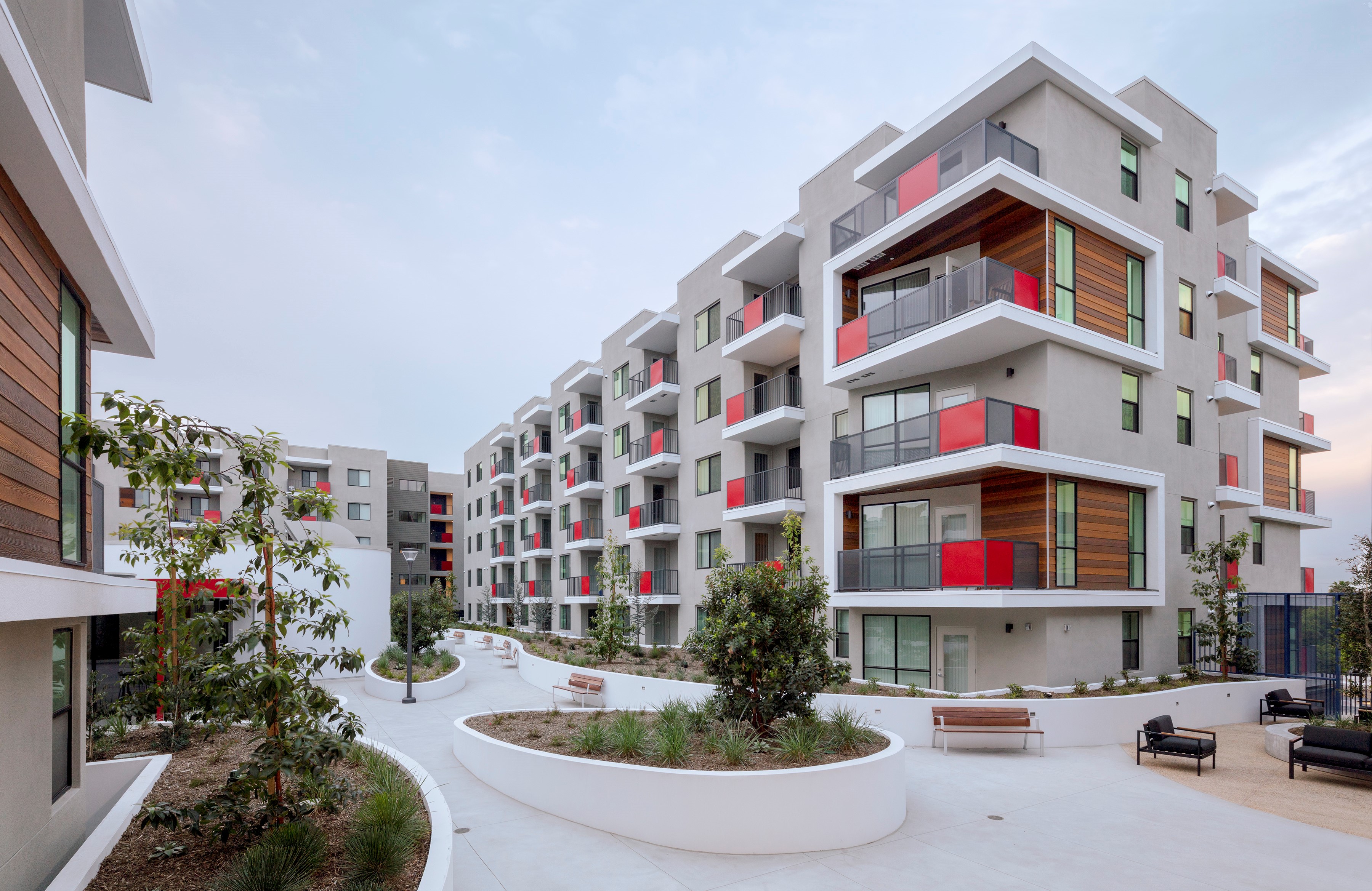 Want to Learn More About KPRS?
KPRS is a full-service general construction company, building structures and environments that shape and define how we work and live.