Marine Insurance
Our marine experts work with organizations across the globe to provide solutions for a changing world. We have extensive experience handling the exposures surrounding ports, terminals, vessels, cargo, shipyards, construction, and other marine environments.
Thanks for your message.
We'll be in touch shortly.
Marine Insurance Solutions
Blue water
Brown water
Charterers
Cruise lines
Fishing fleets
Stock throughput and cargo
Freight forwarders
Diving contractors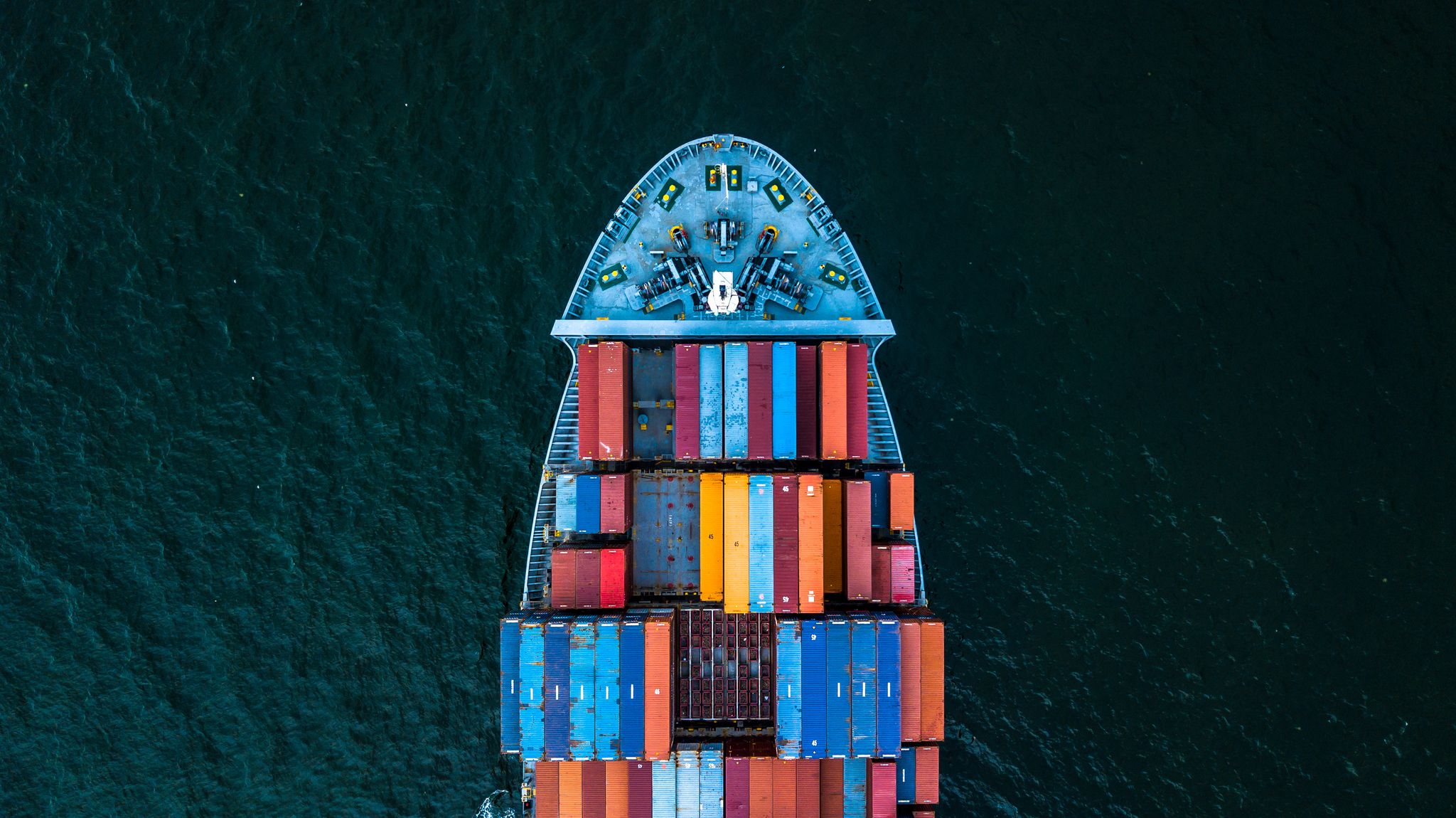 Coastal Marine Insurance Solutions
Ports and terminals
Shipyards and ship repairers
Fabrication yards
Gas stations and convenience stores
Terminal operators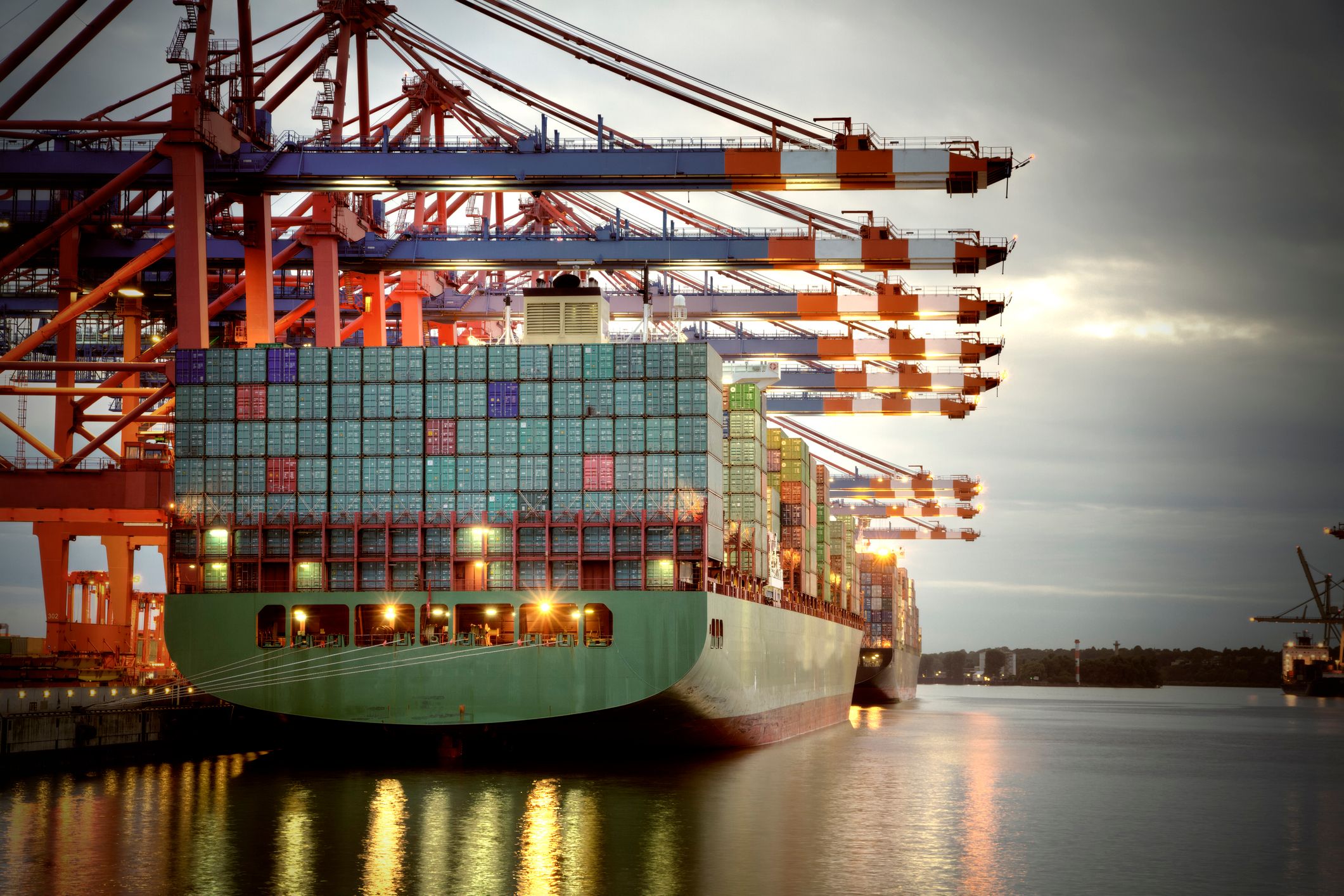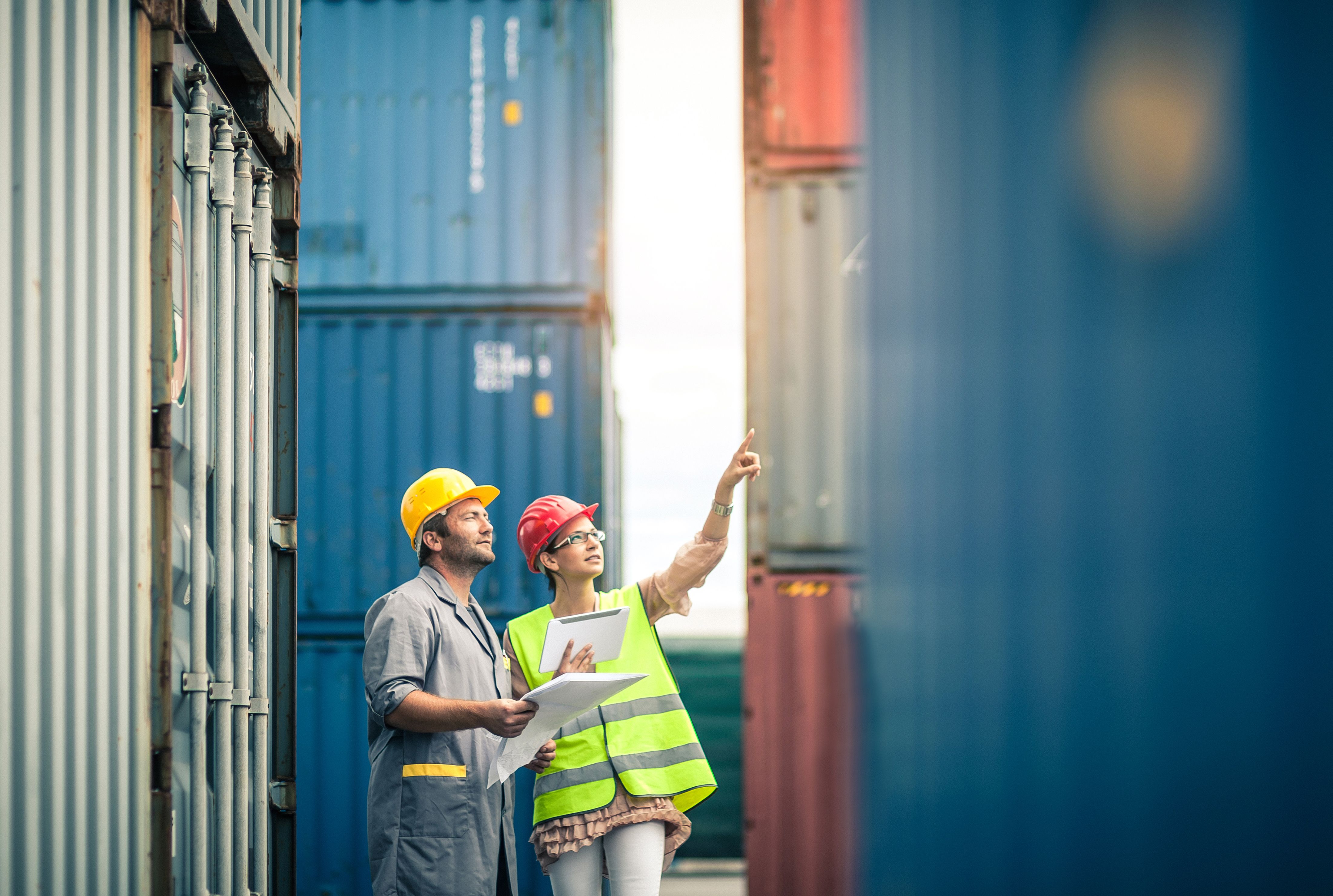 Confidence in Marine Insurance Coverage
Our strong command of the marine industry means we deploy targeted insurance solutions that meet the unique needs of your organization and address the specific risks you face across all facets of your operation - from cargo to compressed or liquified gas, oilfield and refinery equipment, delay in shipment or delivery, physical damage and theft, and terrorism and political risk.
Thanks for your message.
We'll be in touch shortly.