Cyber and IT Due Diligence Services
Technology Advisory Services and Cyber and IT due diligence services throughout the investment lifecycle
Thanks for your message.
We'll be in touch shortly.
Technology and Cyber Due Diligence Advisors for Private Equity Firms
Elevated valuations require buyers to explore value creation that goes beyond traditional cost synergies and achieve results with greater speed. Thoughtful technology due diligence can ensure the target is positioned to support the investment thesis and define key initiatives in the 100 day plan. Add to that reality the ever-changing cyber threat landscape actively targeting portfolio companies for monetary gain, the need for Private Equity to bring subject matter expertise early in the investment process is more critical than ever.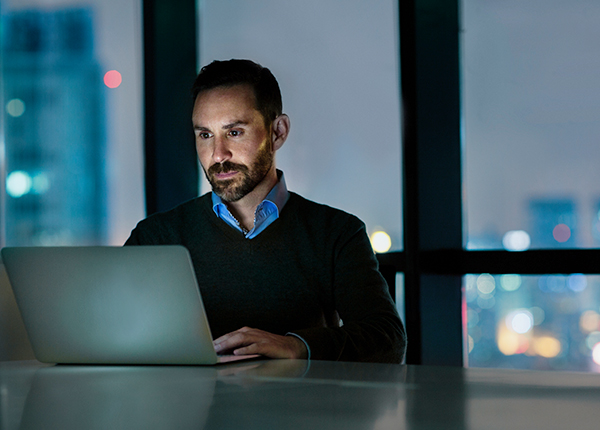 Cyber and IT Due Diligence for Technology Risk Management
The need has never been greater to clearly set risk management expectations with the investment teams and portfolio company leadership in order to effectively identify and address potential business process and operational vulnerabilities before they are exploited by an adversary. Alliant serves as a leading IT and cybersecurity advisor to the private equity community. The IT and cybersecurity team help to drive investment value and preservation through specialized cyber and IT risk mitigation and transfer services throughout the investment lifecycle.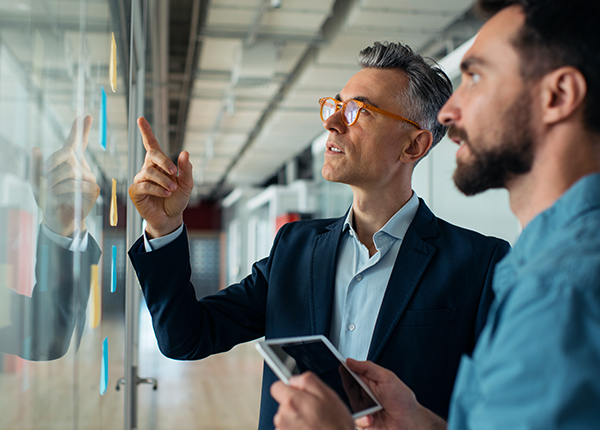 A Risk-based Approach to Cyber and IT Due Diligence through Client Collaboration
Alliant will aid in the design and placement of a risk transfer program, ensuring that the portfolio companies positive attributes are highlighted to the insurance market. Additionally, we will provide analytical tools and qualitative feedback to ensure your cyber insurance program addresses key vulnerabilities. The insurance underwriting process will be far simpler for deal teams and portfolio companies as our due diligence specialists have the knowledge to address the majority of items needed—saving time and money.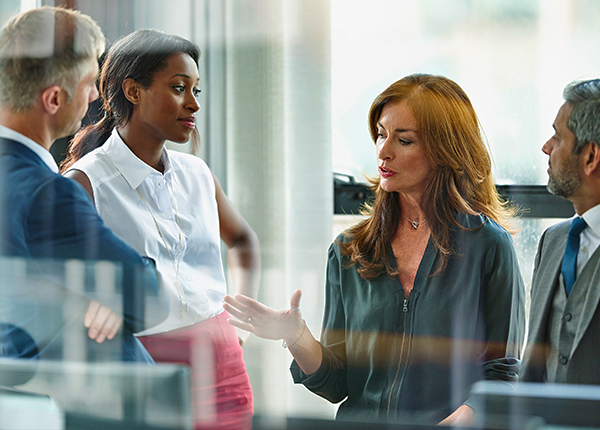 Cyber and IT Due Diligence Services:
Through a tactical plan with lightning-fast execution, we will assess people, process and technology; identify any one time or recurring costs; and create Pre- and Post-Close protection plan prioritizing key vulnerabilities. We will review the following areas:
IT, Business Application, Proprietary Applications and Infrastructure
Cybersecurity and Resiliency
Privacy and Data Compliance (PCI, HIPAA, GDPR, CPRA/CCPA)
When ready to close, we will take the following Post-Acquisition/Pre-Integration steps:
Application Security Assessments
Penetration Testing
Security Tools and Tech Assessment/Rationalization
IT/Cyber Transformation Program Management
We will work with private equity and portfolio companies to address opportunities for improvement identified pre-close. Additionally, we will support each portfolio company acting as an extension of IT function and Cybersecurity platform. It is critical to have a platform that can scale with the growth plan, including considerations to add-on acquisitions, geographic/international expansion, new customers/markets/industries served and more. Some of the areas we focus include:
Operating Partner Services
Incident Response Planning and Management
Cybersecurity Program Assessment and Management
Resiliency Planning and Testing
Exit Preparation
Companies' cybersecurity posture needs to evolve to keep pace with the ever growing cyber-criminal underworld. The technical nature of initiatives can be challenging even for the most sophisticated investors to understand. Through our proprietary approach to monitoring, we will give key stakeholders a dashboard view of how well protected portfolio companies are performing, as well as a running tally of areas for improvement, taking into consideration the ever-changing cybersecurity landscape.
Thanks for your message.
We'll be in touch shortly.
Thanks for your message.
We'll be in touch shortly.