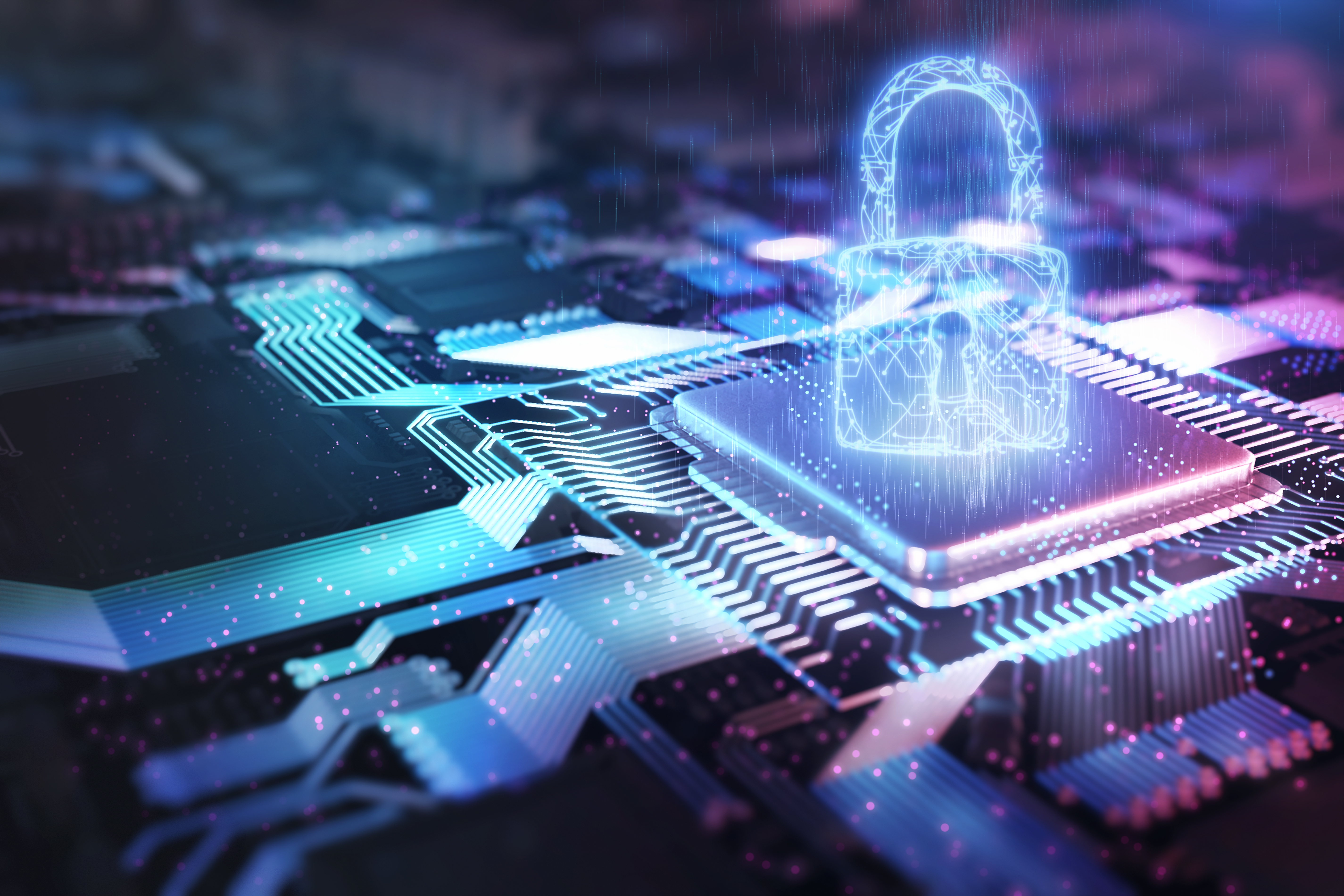 Insight
2023 Cyber Intelligence Newsletter
By Alliant
Each month, we will share the latest cyber trends, market updates and other critical cyber risk & security considerations that are of the highest relevance to our clients and colleagues. Our content includes a mix of articles, podcasts, recent case rulings and market information. Please reach out to your Alliant Cyber team for more information on any of the content in this newsletter, or to discuss any client cyber-related matters you have. 
Thanks for your message.
We'll be in touch shortly.