Alliant Trade Credit
Alliant Trade is the premier specialist broker for Trade Credit Insurance and Risk Mitigation products. Our suite of credit services can be used alone, or to complement your credit insurance policy.
Trade Credit Solutions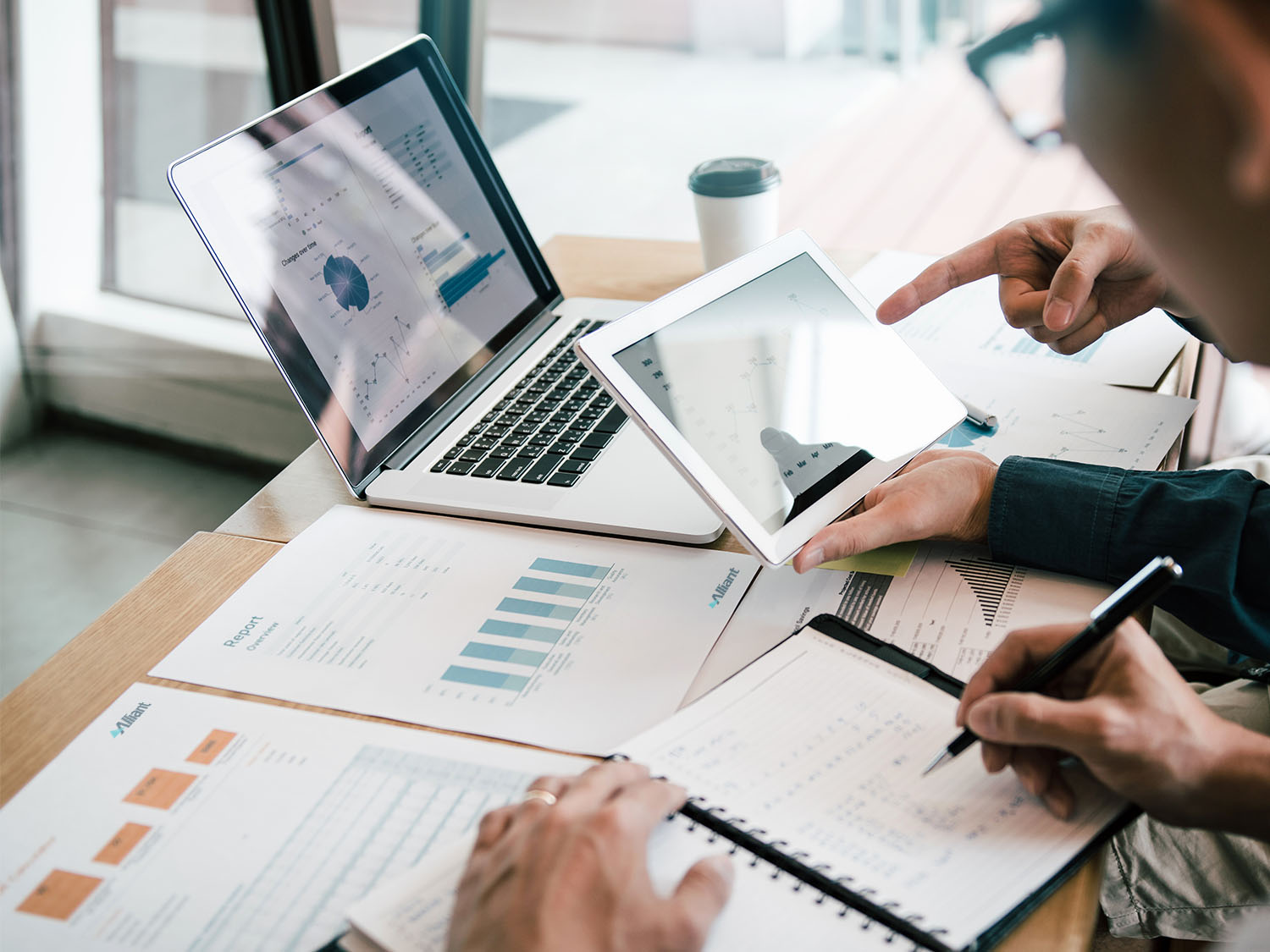 Trade Credit & Services
One Source, SeaFax and Compass are now Alliant Trade. Explore the trade credit, collections, credit reporting and all of the solutions you need to protect against supplier defaults and political events.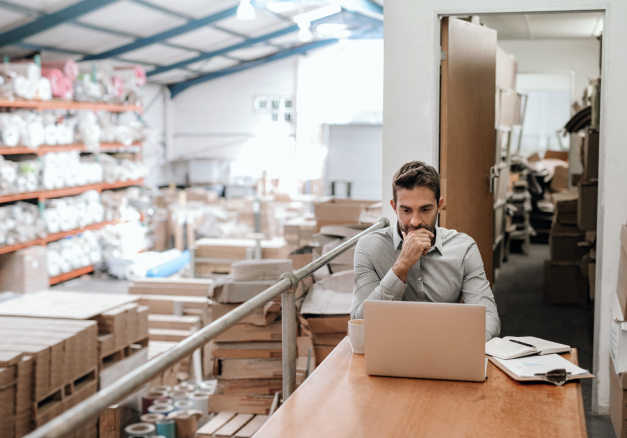 Credit Information
Trade credit insurance provides organizations with the protection needed to safeguard against a customer or supplier default due to financial or political events.
One Source, a division of Alliant, is one of the largest and fastest growing credit insurance specialty brokers in North America. With access to all markets, One Source clients obtain the best policy structure, coverage and premium for their business.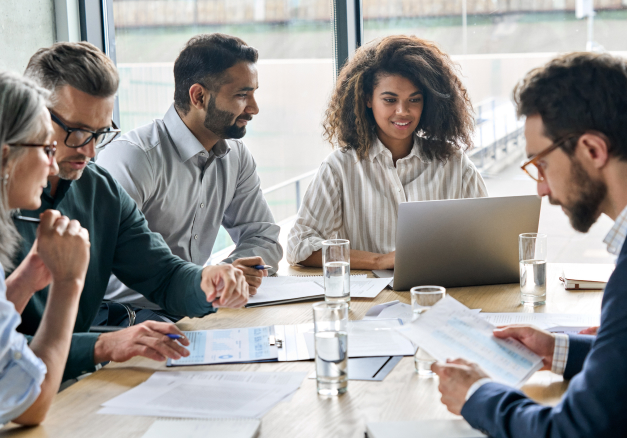 Risk Management and Transfer
Our credit team helps you improve liquidity and streamline the credit and collections process, enabling your credit department to operate as a profit center, safely expanding sales without holding more risk. Trade credit insurance pays when your customer cannot.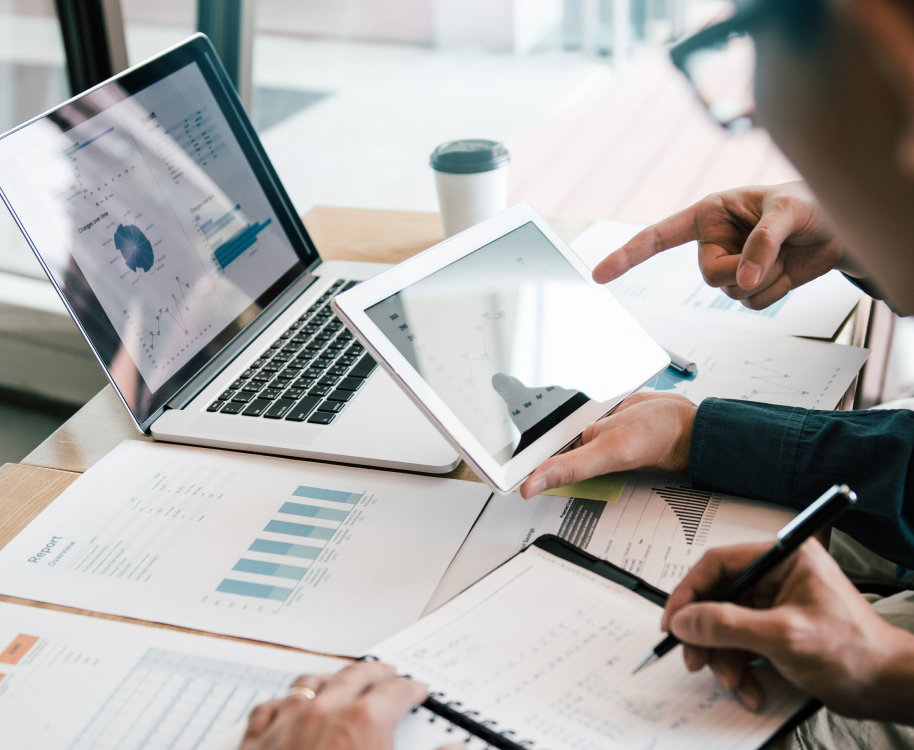 Receivables Services
We provide a range of services including credit reports, collection services, and receivables protection and management services. We offer credit protection options even after traditional credit insurance markets have exhausted coverage, including multi-year programs for structured trade or work in process coverage. Solutions are structured to match your unique needs.
Trade Credit Solutions (Links to One Source)
Thanks for your message.
We'll be in touch shortly.